WHAT WE OFFER
App Design Services
We use a human-centred design approach to create web and mobile apps that are easy to use, make sense and have real impact.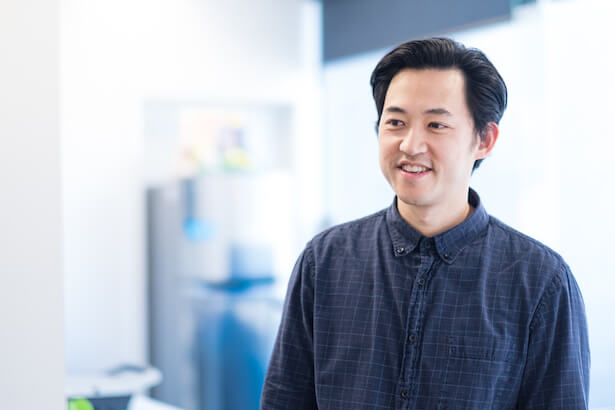 User Experience (UX) Design
Understanding your audience is central to designing an app for them. Our Melbourne-based team use a human-centred approach that focuses on designing apps that reflect the needs, perceptions, and behaviours of your audience. To deliver a great user experience, our app designers consider the ways your users will interact and experience the product. We document this through a range of activities such as user flows, user journeys, wireframes and user stories. By putting people first, Wave Digital has established a reputation for producing award-winning iPhone and Android app designs that are intuitive, delight and stand the test of time.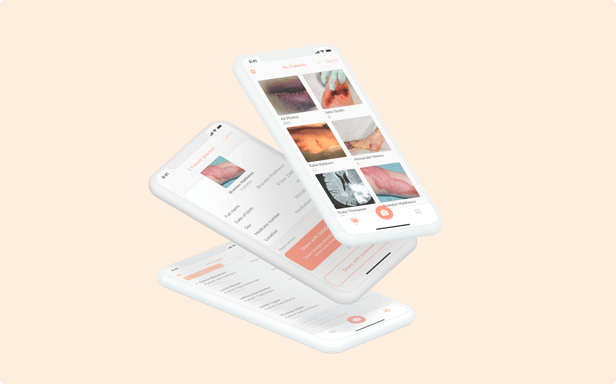 Visual Design (User Interface Design)
We use our extensive experience in designing apps to create designs that are not just visually appealing, but that also improve user experience. Our app design process expertly crafts flows, interactions, and visual designs to your users' behaviours. Wave's design team also work closely with our app developers to ensure the visual designs reflect the technologies being used. For example, creating a neutral design for React Native mobile apps versus an iOS or Android specific design for native development. Our design approach results in human-centred and visually impressive outcomes from wireframes through to your final mobile and web apps.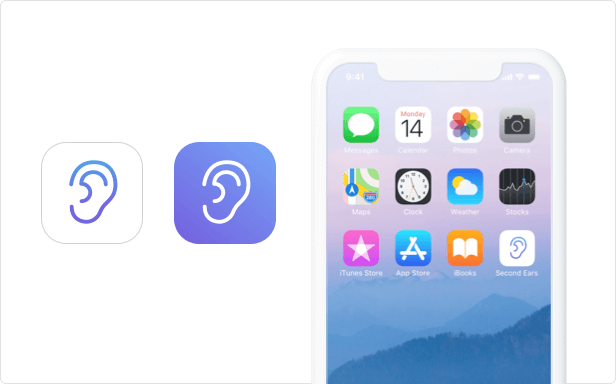 Brand and Visual Identity
Wave Digital's Melbourne-based design team help visualise the heart and purpose of your product brand. Defining your company's purpose and vision is no easy feat, and communicating it clearly to your customers is even trickier. We work with you to uncover and articulate your story, and identify the best way to share it. We apply research and strategy to not just create an effective logo but to also develop a compelling visual identity system. We use colour, typography, imagery, grid systems, and graphics, alongside your logo to build brand recognition. Aligning your visual identity to your brand strategy, we're able to encapsulate your brand within your web or mobile app and any other outputs.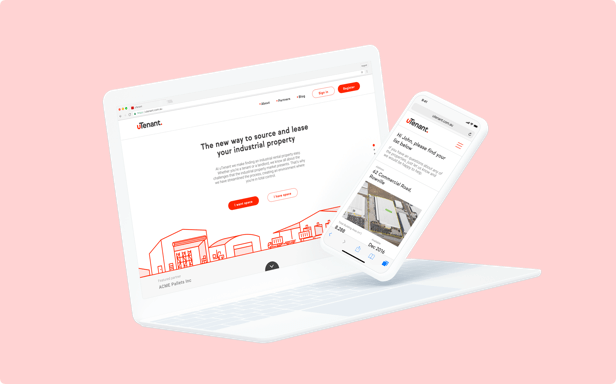 Illustration and Animation
Your mobile app is so much more than how it functions. Enabling customers to truly understand the value of your app is critical to its success. We use a variety of visual storytelling devices to help communicate that value to a variety of people. Bespoke illustrations by our team, whether in the form of custom iconography or content illustrations, can provide your mobile app with a universal language for all audiences to engage with. App animations also have a unique way to engagingly tell your story, communicate benefit, and showcase your iPhone and Android app to an expansive audience.
CLIENT REVIEWS
We deliver an app design process that engages our clients, places a spot light on the user and clarifies app requirements, with the outcome – beautiful, intuitive designs.