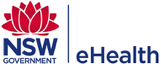 SafeSnap iPhone App
Wave Digital worked with clinicians and e-Health NSW technologists to design the SafeSnap app that improves patient outcomes and enhances clinical information security. The SafeSnap app is like SnapChat for doctors. A top-end mobile experience gives clinicians the choice to collaborate without resorting to less secure channels like SMS, WhatsApp or email. The technical architecture is tailored to a scalable but also highly specific design that fully supports best-in-class secure image management.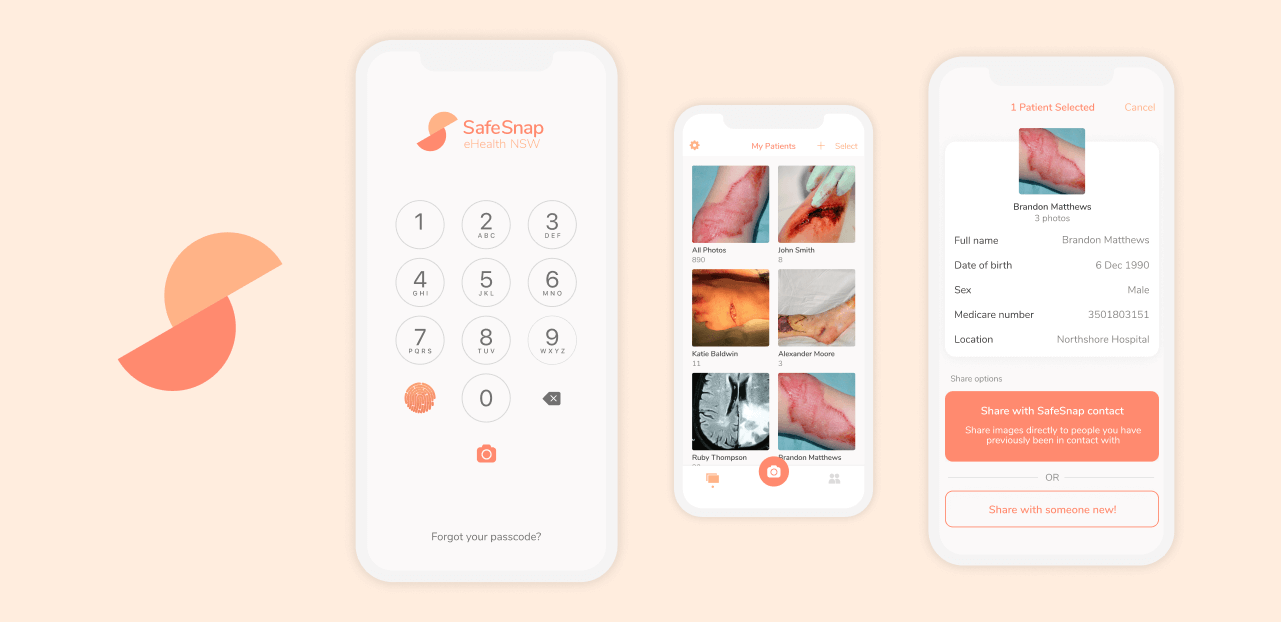 "Wave brought great energy and creativity to our design process. They were able to engage with our users, act quickly on feedback, and design an app that we are excited about."
– Stuart Jones, Senior Initiative Manager – Innovation, eHealth NSW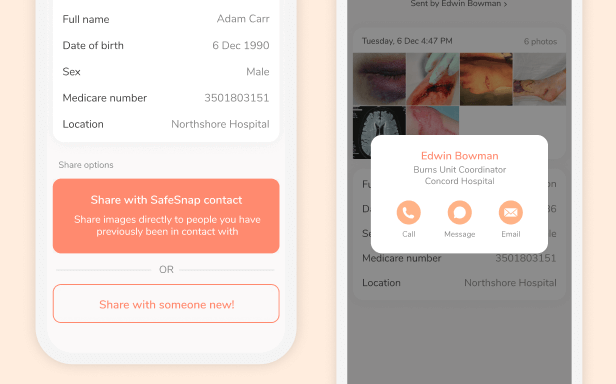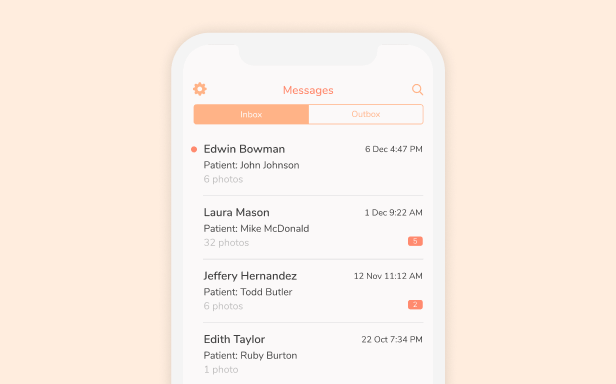 An ambitious program of technology investment set the stage for a long-term vision of seamless integration with the Electronic Medical Record. Wave's key contribution was to frame the challenge in light of a clinician focused approach: give doctors a premium mobile experience, deliver to their professional needs and then leverage the hype to generate further investment in improving workflows.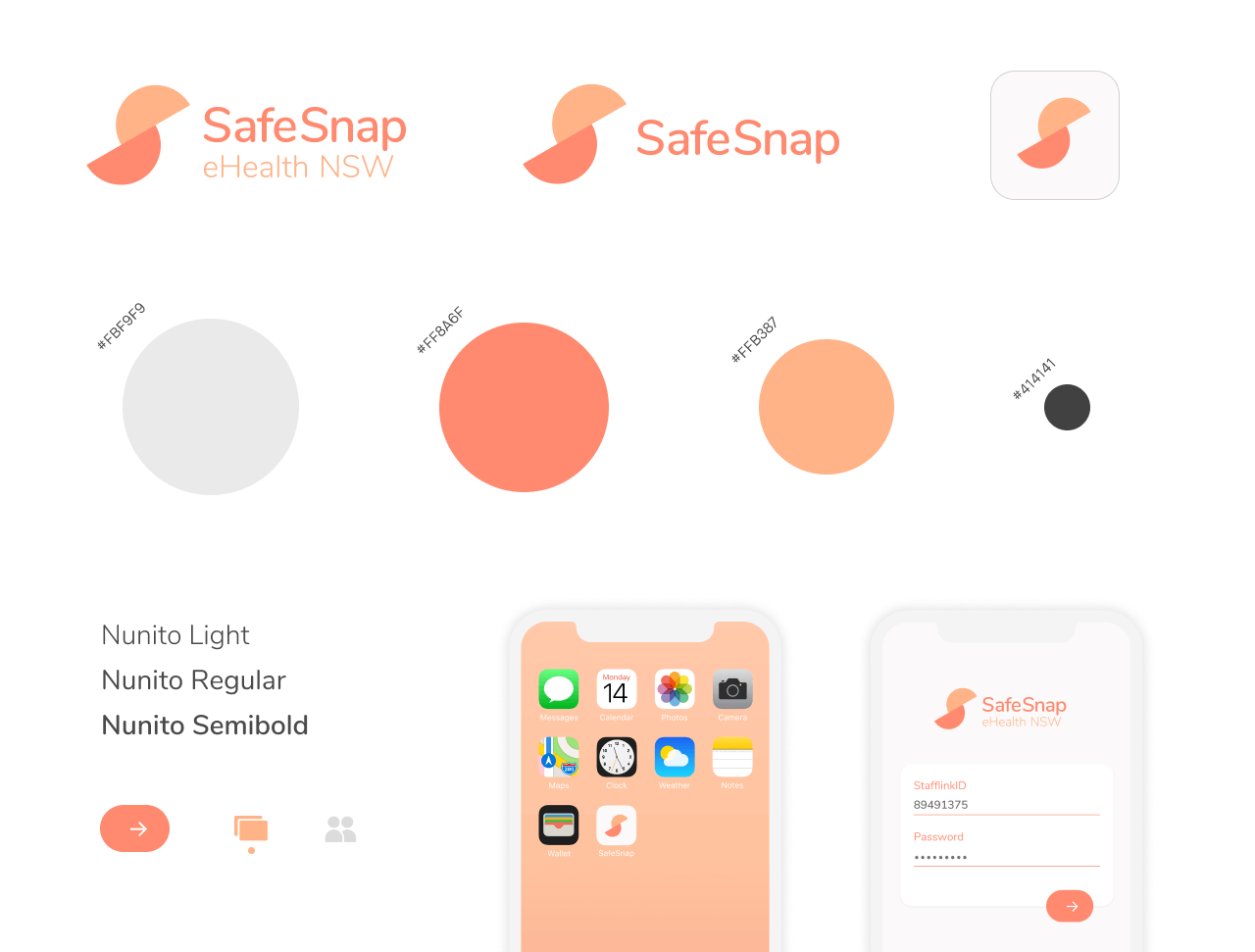 Wave ran a program of research, ideation, architectural development and feature design that delivered a focused and refined mobile app design tailored to the needs of users interviewed throughout the process. SafeSnap is a gorgeous, fluid iPhone app that doesn't bother the end-user with the technical mastery making it a completely secure and centrally managed channel for clinical imagery.