Who we are
Wave Digital has a long and successful track record designing and developing custom web and mobile apps. At Wave we believe in Better Lives technology. Technology that focuses on the needs and dreams of people. We deliver value for our clients by starting with people first, and not just technology for technology's sake.
Our local team of app developers, designers, and product and business experts work side-by-side on projects that range from innovative start-ups to large enterprise systems. We work with anything Open Source and push the boundaries of bespoke product development.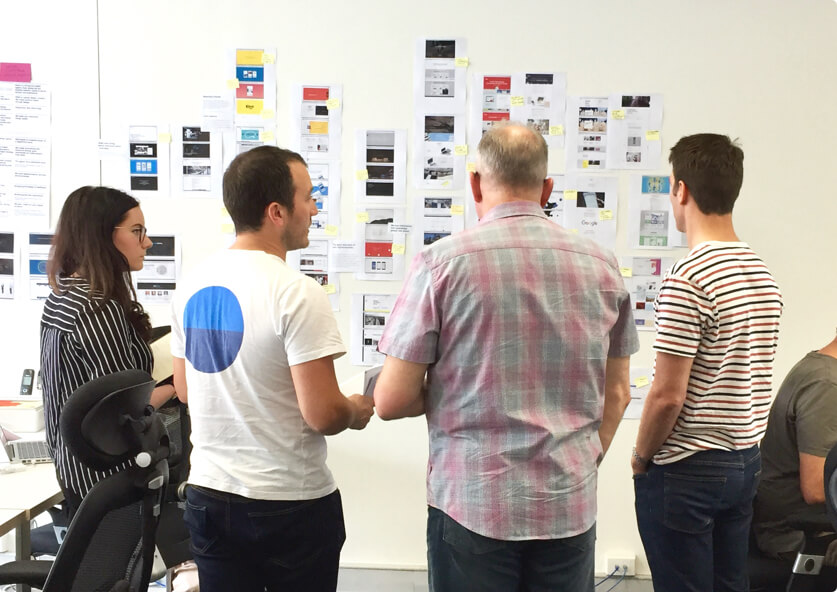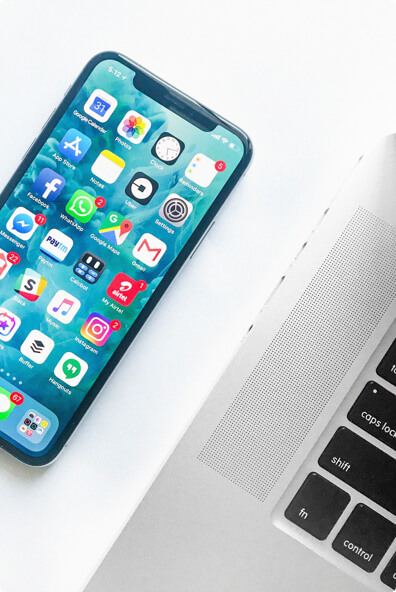 Our history
Co-founded by Mark Harbottle and Julian Carroll in 2000, Wave Digital started as a division of SitePoint Pty Ltd – trading under the brand SitePoint Solutions. SitePoint includes other businesses such as Flippa, 99Designs, and Learnable.
In early 2011 we rebranded as Wave Digital with the drive to focus entirely on mobile development – and we have been doing that since.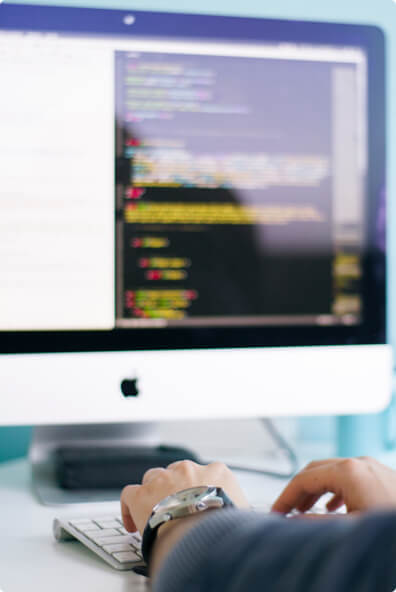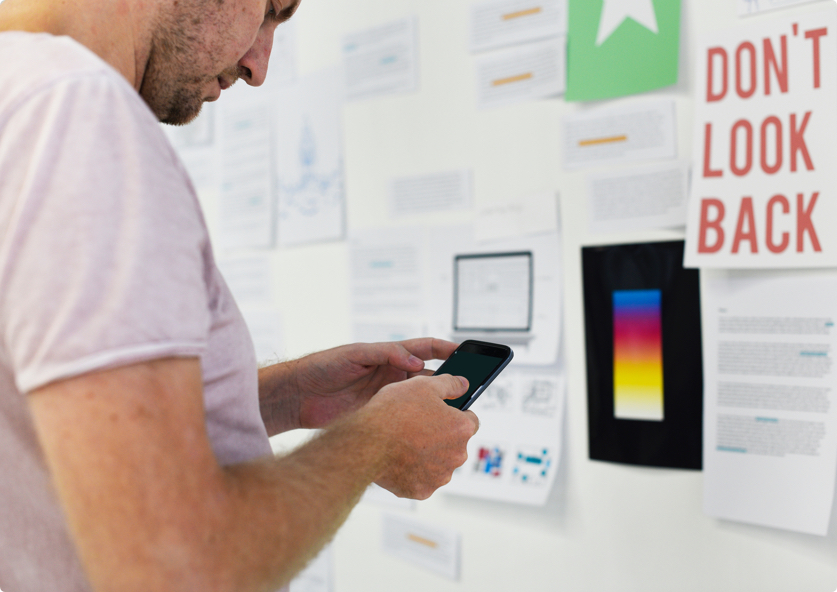 Local team
Our office sits in the heart of Melbourne, right near the Queen Victoria Market. We do all of our design and app development in-house, so come and say hello!
We're a sociable team that's always happy to sit down and discuss ideas with you.
Suite 2, 46 – 48 Howard Street,
North Melbourne, VIC 3051
03 9021 7490
contact@wavedigital.com.au
Our partners