Who we are
Founded in 2000, Wave Digital is a Melbourne-based iPhone, Android and web app development company. We have a long and successful track record designing and developing custom web and mobile apps for Startups, Corporate, Government and SME's.
We offer a range of integrated services from strategy, app design and app development to support, and are proud participants in the Apple Consultants Network community. Our Melbourne team work with anything Open Source and generally like to push the boundaries of bespoke product development.
At Wave Digital, we believe that building great apps is not all about features and functionality. It's about making peoples lives better. This means we take a people-led, not technology-led, approach to app development – A 'Better Lives' approach. Over the past year, we have worked on apps that:
In 2019, Wave Digital increased its focus on health tech along with its involvement in the Startup community. Wave Digital is also proud to have been ranked Melbourne's Top App Developer by Clutch, a reputable B2B ratings agency. You can read more about our apps and our news on our media page.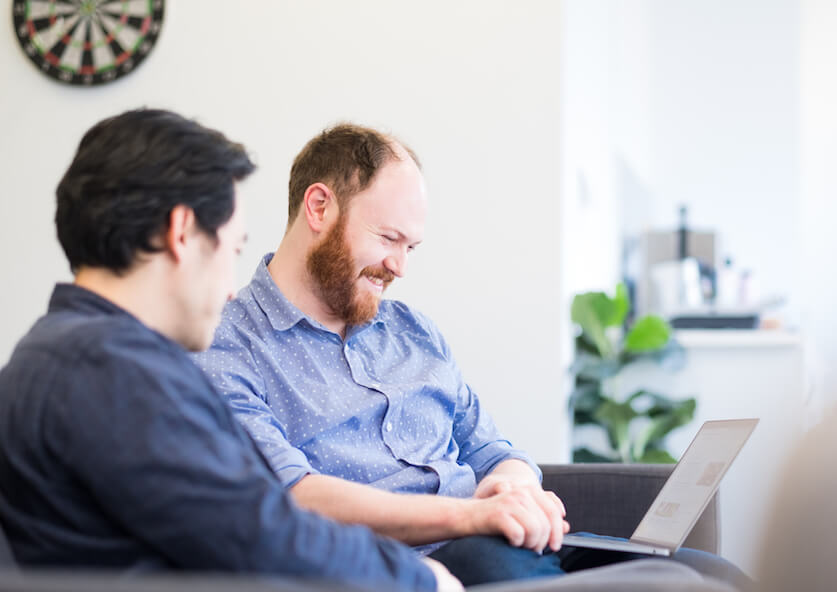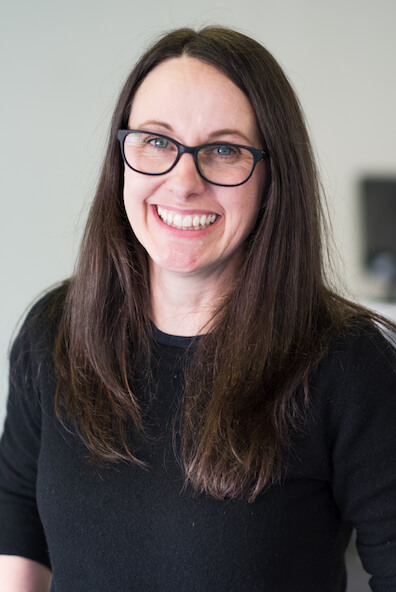 Our history
Co-founded by Mark Harbottle and Julian Carroll in 2000, Wave Digital started as a division of SitePoint Pty Ltd – trading under the brand SitePoint Solutions. SitePoint includes other businesses such as Flippa, 99Designs, and Learnable. In early 2011, we rebranded as Wave Digital with the drive to focus entirely on mobile development – and the company has maintained this focus ever since.
Since 2013, Wave Digital has been successfully owned and managed by Guy Cooper. Guy is a tech entrepreneur who works with founders, executives and fellow business owners to bring their app idea to life. After spending a decade in business and a decade in technology, Guy knows how to use apps to drive business growth.
Guy started off his career as as an accountant with PwC before joining Australian Alpine Enterprises (the company behind Mount Hotham and Falls Creek Ski Resorts) as Group Financial Controller. This was followed by CFO of 99designs (and the broader Sitepoint Group) where he teamed up with some of Australia's brightest technology minds and facilitated a $35m 99designs series A capital raising from Accel Partners.
Throughout his career, Guy has worked with a wide array of businesses in a variety of industries from healthcare, education, transport and property development to agriculture, hospitality, book publishing and world-wide '.com' technology companies. He uses this breadth of experience to provide refreshing advice and industry insights that make people want him as their adviser, partner and mentor.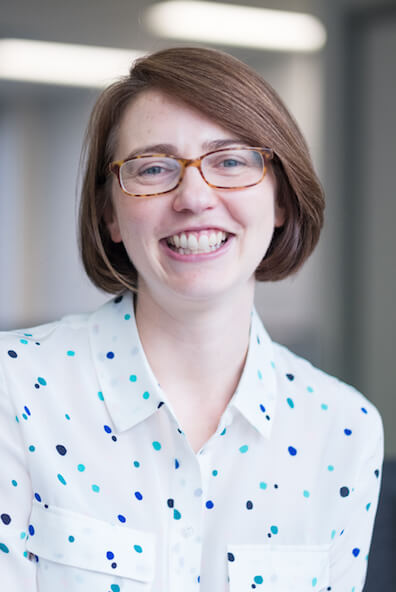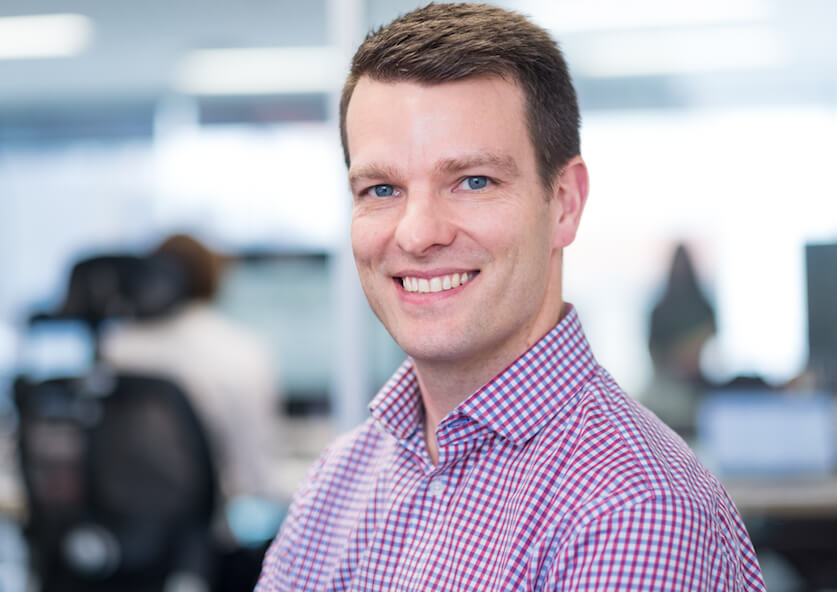 Local team
Our office sits in the heart of Melbourne, right near the Queen Victoria Market. We do all of our design and app development in-house, so come and say hello!
We're a sociable team that's always happy to sit down and discuss ideas with you.
Wave Digital App Development
Suite 2, 46 – 48 Howard Street,
North Melbourne, VIC 3051
(03) 9021 7490
contact@wavedigital.com.au
Our partners