WHAT WE OFFER
App Support & Maintenance Services
Our app maintenance services and hosting support provide peace of mind that your app remains secure and continues to work effectively, 24/7.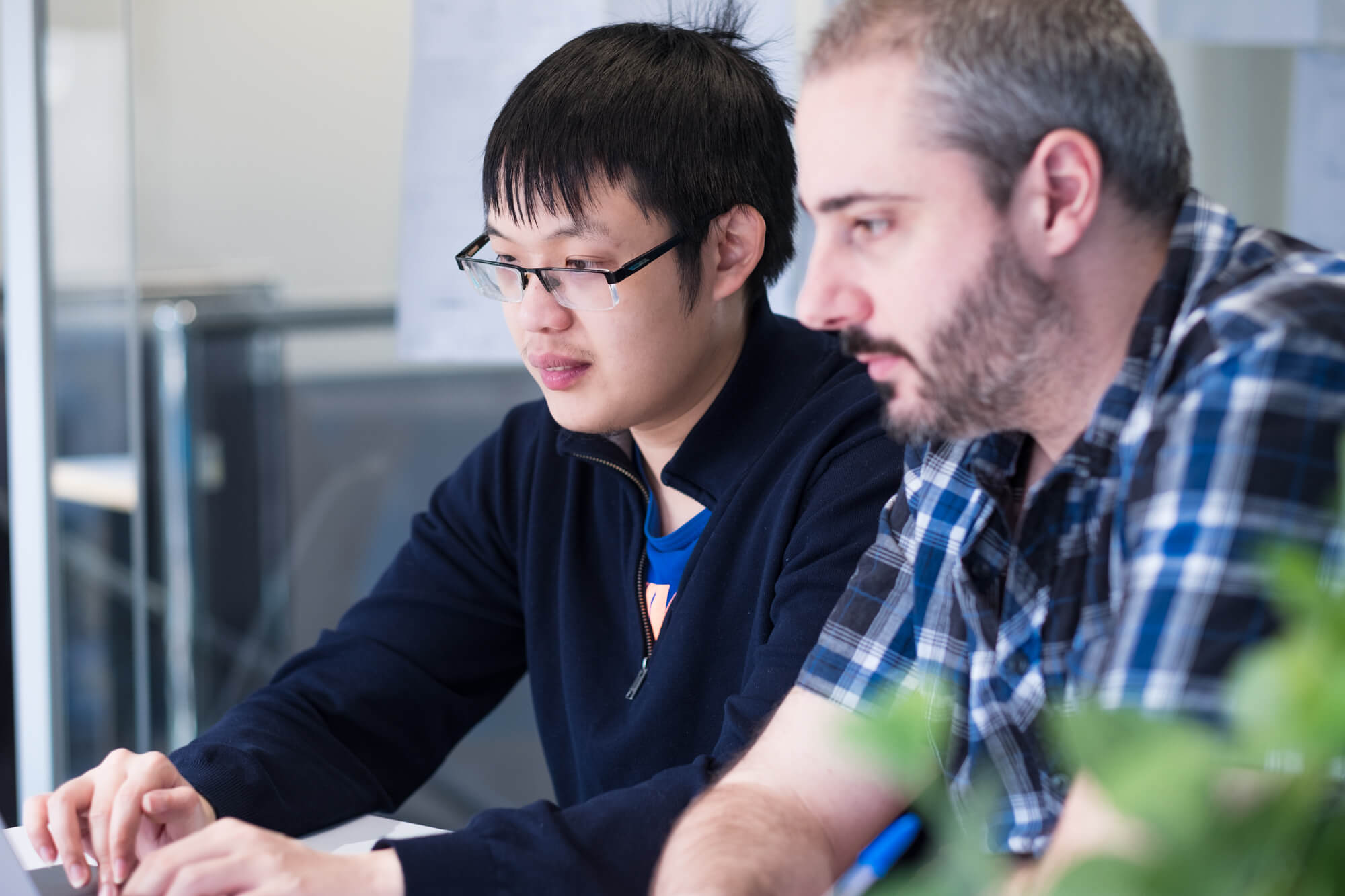 App Maintenance
At Wave Digital, we are experts in maintaining iPhone, Android and web apps throughout their lifecycle. The web and mobile digital environment is continually advancing. Browser and operating system updates are released regularly and new devices launched. Wave offers a warranty period, along with a comprehensive suite of app support services afterwards – including operating system, device, and browser compatibility maintenance. We can tailor our app support services to your needs and also offer dedicated resources for future app enhancements.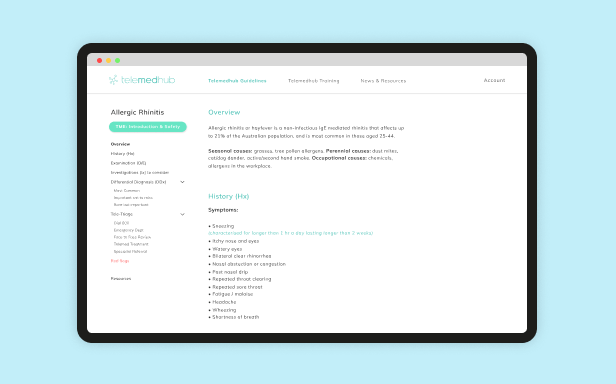 Hosting Support
Our hosting support includes dedicated, shared and serverless cloud infrastructure setups. Our local team provides customisable support and maintenance for our hosted applications. Ranging from operating system and server software updates, backups and monitoring, we focus on fault-tolerance and security. 24/7. Our Melbourne-based app developers are experts in scalability, load balancing, and infrastructure monitoring – offering up to 99.9% uptime guarantee.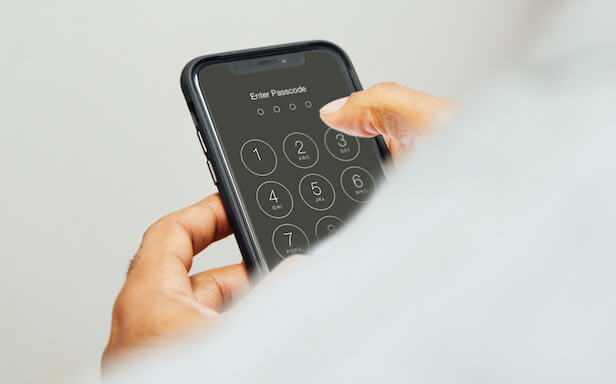 Security
We prioritise the security of your mobile and web app and its underlying data. We leverage Open Source technology platforms to build your app and we apply security patches and version updates to these core platforms regularly throughout the year. We can provide hourly or daily backups and offer a range of secure environments to build and host your app to suit your needs. Our apps are hosted on Amazon Web Services Cloud Infrastructure and upon request are available for third party security testing.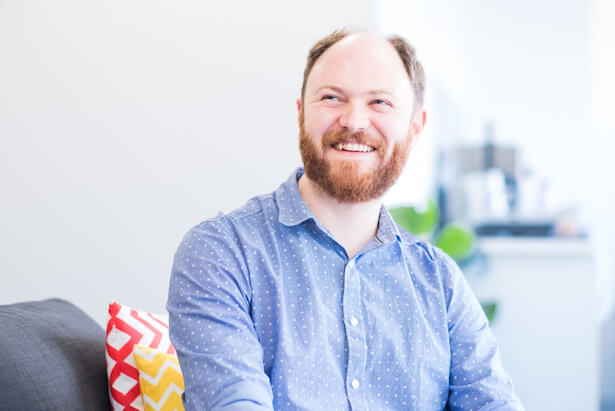 General Support
Since 2000, Wave Digital has been providing exceptional client service and support. Our clients appreciate our flat structure, and access to our local team who are on-hand to ensure any issues with your web app or iPhone and Android app are resolved in a timely manner. We provide proactive account management to our clients including meeting with you regularly to provide industry insights, discuss the performance of your app, and work with you to enhance your app throughout its life.
CLIENT REVIEWS
At Wave Digital we want to make lives better – and that includes for our clients. We do this by providing professional, reliable, and prompt support for your app.