WHAT WE OFFER
Strategy Services
We achieve speed to market by working with you to create a clear plan, well-defined features and strong technical foundation for your app.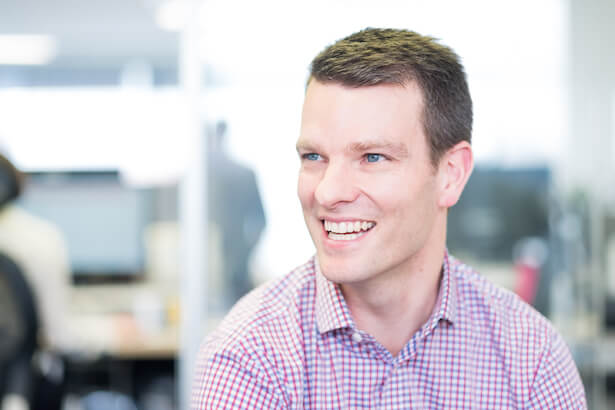 Digital Consulting
At Wave Digital, we have been building custom software in Melbourne since 2000, and released our first mobile app 10 years ago. We use this app development experience, along with knowledge of the latest industry trends, to guide you to make informed decisions about your app project. This includes partnering with you to create a digital strategy that will deliver the greatest impact for your users and your business. Critical to this is articulating the problem you are trying to solve. We view your problem from new perspectives, identify your risks to invest strategically and consider which aspects, if solved, will add the most value to your business.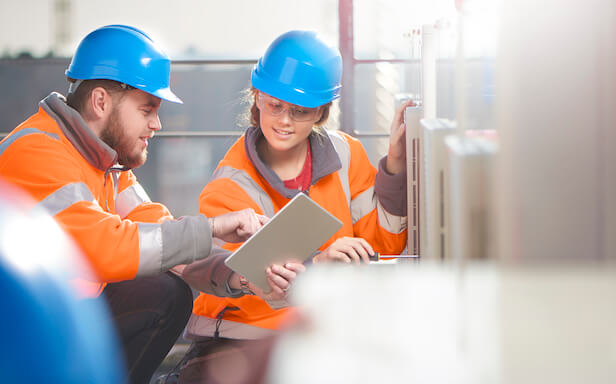 App Strategy
The key to building the right iPhone and Android app is asking the right questions. We use a variety of research methods to help you decide how you want your app to function, how your app could be used, and what matters most to your users. This includes conducting extensive benchmarking for your mobile app in your industry and other industries, locally in Melbourne and Australia, and globally. This produces insights which inform the strategy for your mobile app and the app design process. We also advise on the best way to build out, prioritise, and organise your app features – identifying which features are crucial for launch and which could form part of a future release.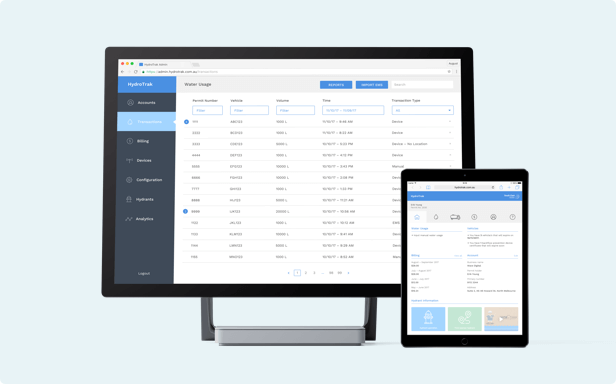 Solution Architecture
A solid technical foundation for your mobile app will avoid frustration caused by poor performance post launch. Wave Digital can work with you to plan and scope IT systems changes or business process transformations. Our skilled solution architects map out processes, data flows, and technological components to ensure all business, application, and technology layers are considered. We also perform code reviews, evaluate existing APIs that are required for your app development project, and design and specify new APIs.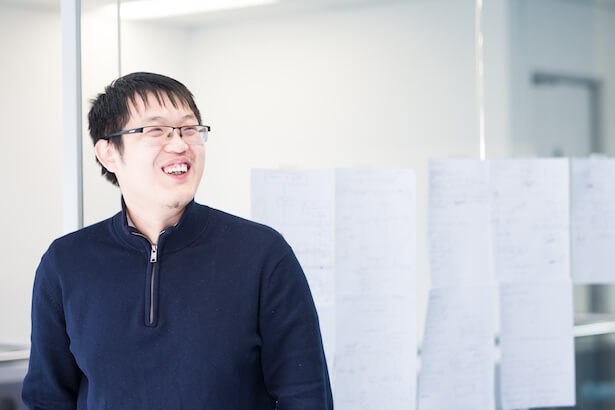 Technical Proof-of-Concepts
Our Melbourne app developers investigate the technical feasibility of your app by building small technical proof-of-concepts targeted at its highest risk aspects. There are a range of different technologies and technology architectures that can be used to build your iPhone and Android app. A proof-of-concept allows you to discover and de-risk the most appropriate technology solution before any app design or development starts. This ensures you are only paying for an app and elements that are technically feasible. We can advise you if a technical proof-of-concept would help to manage your project risks.
CLIENT REVIEWS
We are not just app developers – we are business advisers and partners. We aim to understand you, your vision and challenges and pave the way for a smooth journey.