4wd Track Conditions Mobile App
Wave Digital worked with startup, Newtracs, to design an MVP for a 4wd Track Conditions mobile app. The app improves the 4wd experience for Victorians by allowing users to access crowd-sourced up0-to-date information on off-road tracks, recommended routes and natural bush campsites while on the road. While the founder worked on a data collection and aggregation system, Wave completed app designs and explored technical feasibility.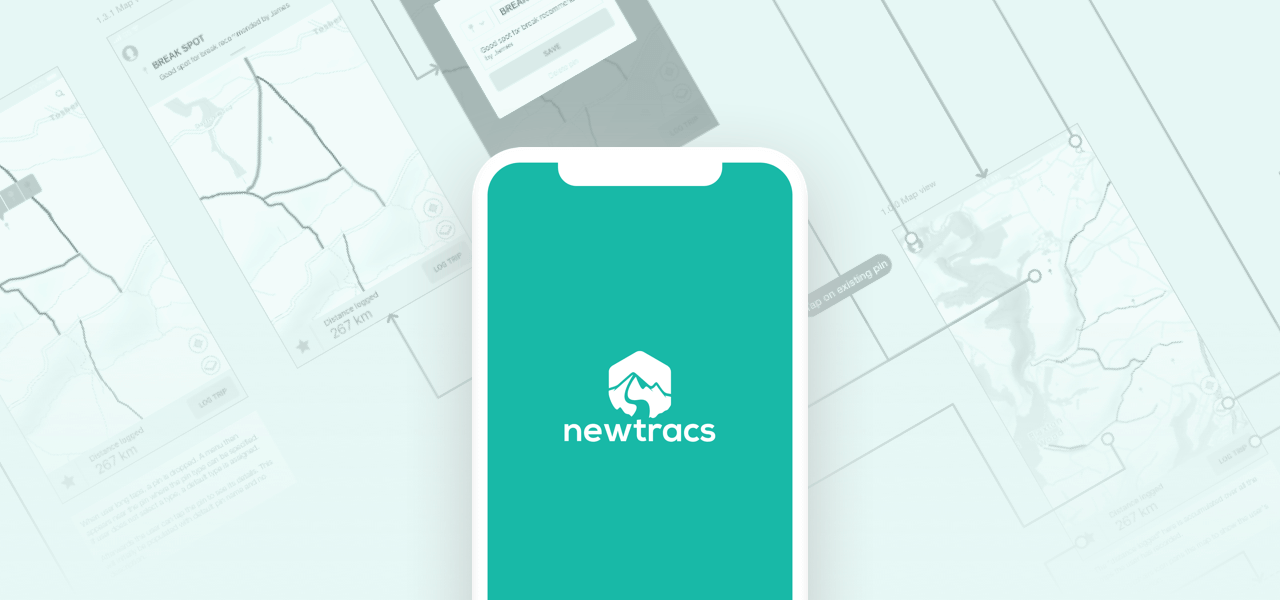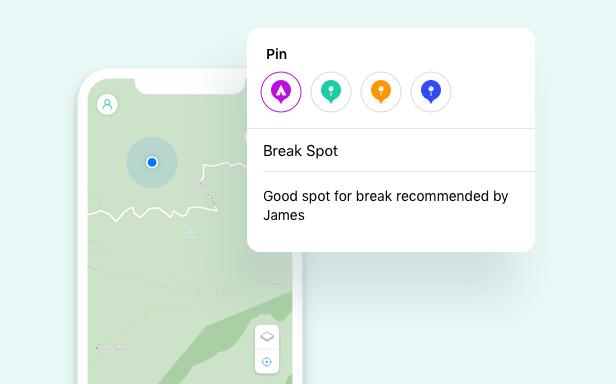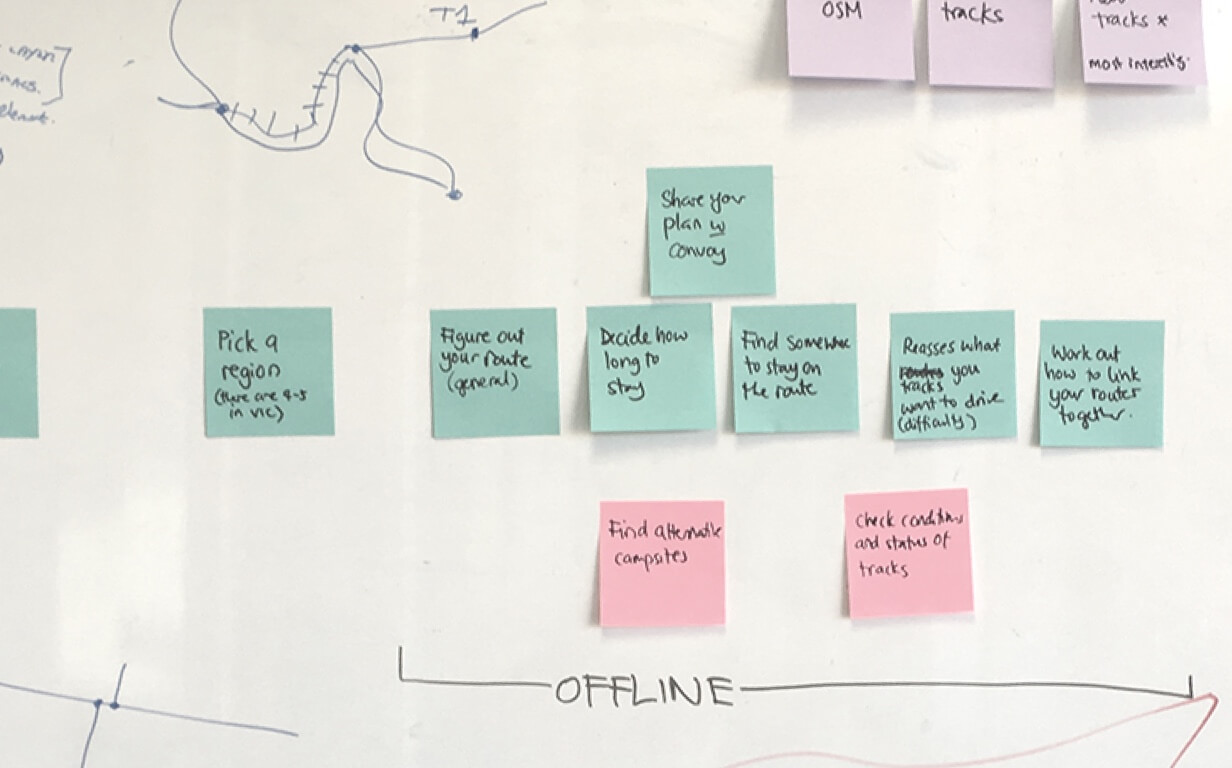 A core part of the app was allowing users to log data on track conditions. As part of the strategy engagement, Wave developed a technical proof-of-concept to test the technical feasibility of using the CartoType mapping software.
We worked with Newtracs to describe the user journeys, as well as identifying pain points and design opportunities within each journey. As a Startup, we then narrowed the focus to align with Newtracs available budget for the MVP .
Working within the technical constraints of the app proved the key app design challenge. Over the course of refining the interfaces, there was regular consultation with Wave's app developers and the founder on the technical implications of user interactions. For example, how segments of a track should be represented and what should be selectable, how to deal with various actions if a user was out of reception range and how to overlay different types of data. Wave produced a design specification including visual designs and style guide to be used to develop the app.