Diary iPhone & Android App
Wave worked with the ANMF (Vic Branch) to develop an iPhone and Android app that updated existing paper-driven systems and processes to help their 76,000+ members streamline their daily duties. The ANMF is Australia's peak professional and industrial organisation for Nurses and Midwives. Working alongside members, we built an ANMF Diary app – a handy mobile toolkit for nurses and midwives. The app is packed with useful features including a digital diary, dosage calculator, customisable shift planner, public holiday information, and access to news and ANMF event information and registration. The diary can also be synced with the member's phone calendar information for extra functionality.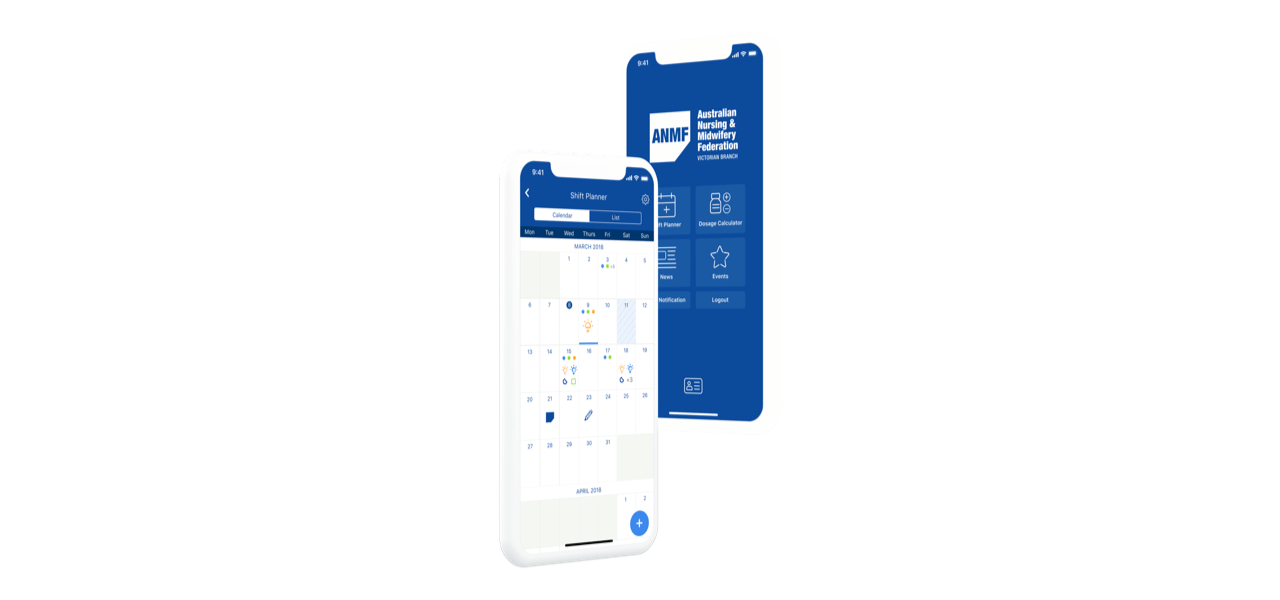 "Wave Digital is a great partner to us. There was a real synergy between us … and a genuine excitement from Wave Digital to deliver us a quality product. We were confident Wave Digital could deliver the best product, and we haven't been disappointed."
Lisa Fitzpatrick, Victorian Branch Secretary, ANMF (Vic Branch)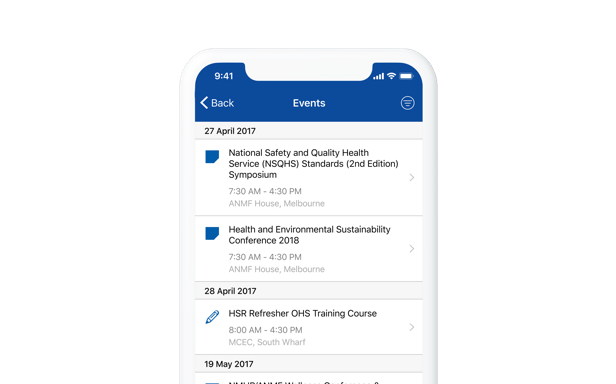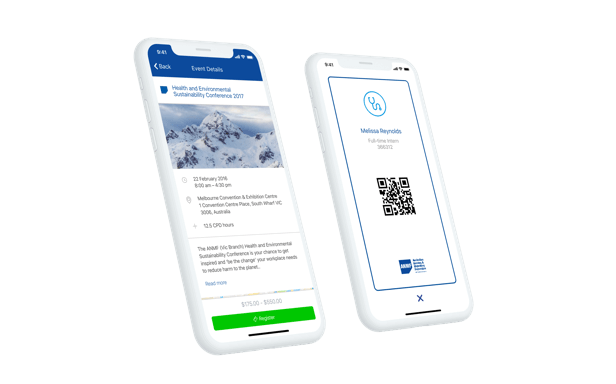 The ANMF (Vic Branch) had an extensive wish list of features. We worked closely to develop a roadmap of versions of the app, focussing first on the features most valuable to members. Workshops were an important part of the process so that those involved could see the potential of the app, how it could take shape, and what to expect. To encourage a vibrant and active community around the iPhone and Android app, a user feedback feature was designed in the first version of the app. The ANMF used these member insights to refine the roadmap and to develop the second version.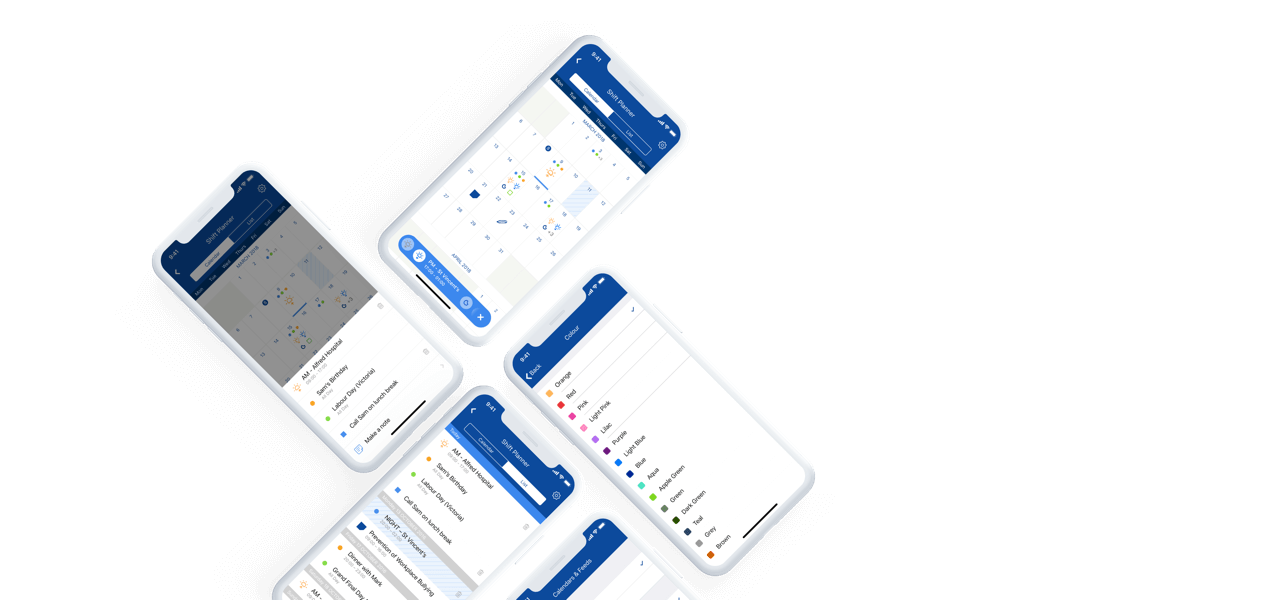 The ANMF (Vic Branch) responded to member requests to digitise printed diaries that were distributed every two years. The ANMF wanted this and other features to be delivered as a mobile app so it would be easily accessible to members on the go, anywhere, anytime. Critical for the ANMF was that the app had a simple design and was easy to use. It had to be immediately intuitive to cater for the varying levels of technical capability among members. The iPhone and Android app design leveraged the established patterns from the paper diary while enhancing and adding unique ones for mobile – creating a bespoke menu and allowing users to fully customise their shift types.
One of the reasons the ANMF chose to work with Wave was our strength in integrations. The app backend integrates with the ANMF's membership database to restrict certain features to financial members. A behind-the-scenes automation of administrative process both on the frontend and backend allows for an easy, seamless and hassle free member experience. The backend admin area manages events, which feed through to the iPhone and Android apps. The event registration feature that also integrates with the ANMF's membership database software includes Bluetooth Beacon and Geo-location technology.