Propertyplus Web, iPhone & Android App
Wave Digital worked with Agentplus to develop a Propertyplus app for web, iPhone and Android. Agentplus is a property management services provider that provides real estate agents across the country with a fully hosted, property management software application, including the Propertyplus app. Our comprehensive multi-platform web app gives investment property owners complete visibility over their property file, allowing them to see a wide range of real time information for their property. This includes tenancy details, rental payments, inspection reports, financial statements and other documents related to the property. The web and mobile app also enables them to communicate with their tenants.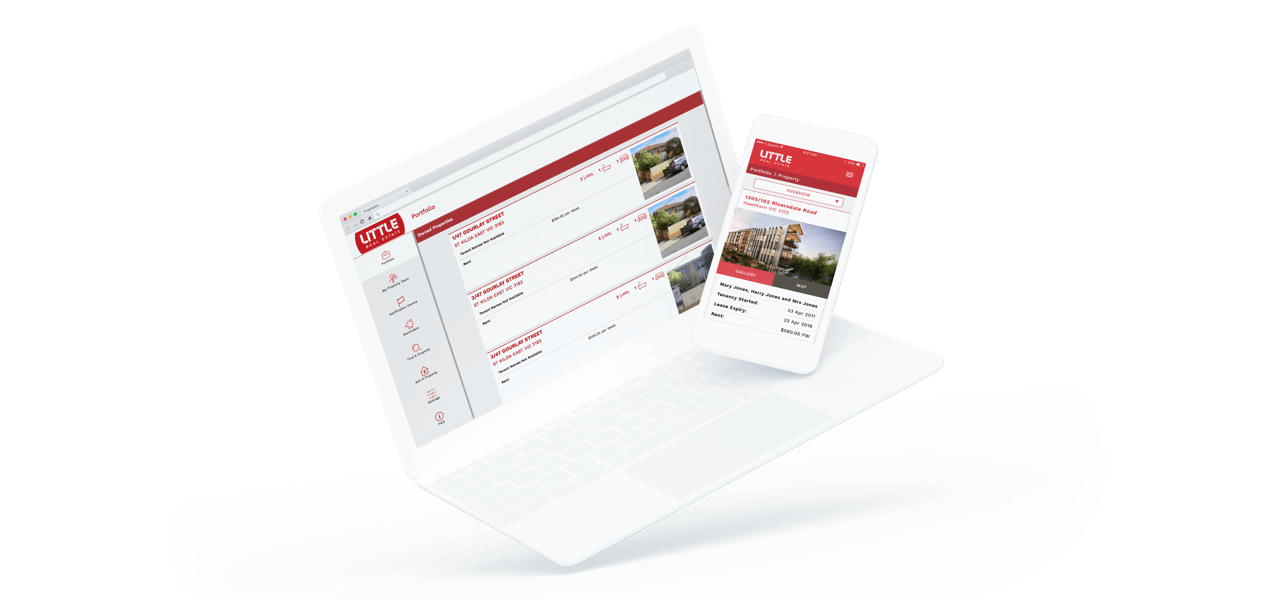 "Wave Digital are great to work with. They made sure they understood exactly what we were trying to achieve. Their feedback was valuable and relevant. They helped us to see a better way of doing things."
— Simon Beach
, Product and Delivery Manager, Agentplus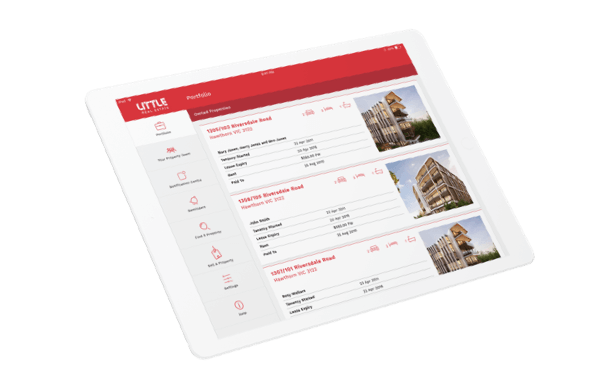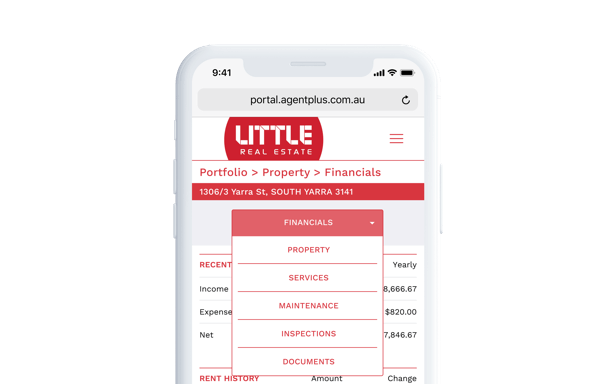 Agentplus wanted the Propertyplus app to deliver comprehensive information across both web and Android and iOS mobile platforms. The challenge was to deliver a complex app that works seamlessly across all platforms, while providing an intuitive user experience. Each platform – web, iPhone and Android – has different technical requirements and demands knowledge of different programming languages and frameworks.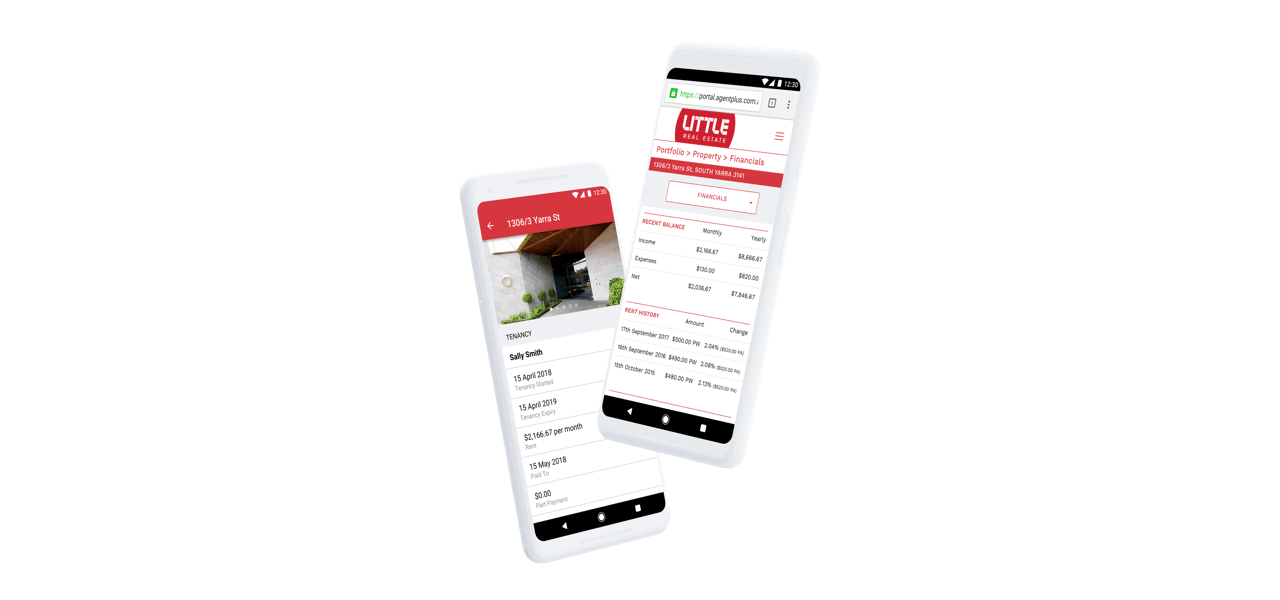 Our skills in designing both user interfaces and customised apps with large data sets enabled us to deliver an easy-to-use app across both iPhone and Android mobile platforms. The iPhone and Android apps have the most used features implemented natively for the best user experience, but where more complex interfaces were required (such as financial tables and charts), we built a fully featured AngularJS web app.
The information accessed by the Propertyplus app is comprehensive and supplied in real time. Each property owner has their own portal to access information about their investment properties. They have the choice to access information through the web or their own mobile device. An innovative feature is white labelling, which means the app is easily re-branded with the personalised logos and brand colours of Agentplus' real estate clients. Each real estate agent feels like they are using their own platform, not a generic one.
Wave Digital's app developers worked closely with the Agentplus team, who supplied all the data to the apps via an API (application programming interface) built in-house by their technology team. Agentplus hosts all its own databases and systems (in Microsoft .NET tech), which run the back-office products it supplies to real estate rental agents. Our technical experts used a blended native mobile app and AngularJS web app approach, where both platforms work smoothly alongside each other.