How much does it cost to build an app?
21 March 2019
This is the question we are always asked: How much money does it take to make an app?
A quality mobile app built in Australia will cost between $50,000-$250,000+. A start-up looking to develop an app with a basic feature set for an MVP is likely to cost between $50,000-$100,000. Businesses wanting to digitise internal processes or integrate with other systems should expect to pay $100,000-$250,000 for an app.
There are six factors that will influence the cost of building an app. These are:
the number of platforms
the number of screens
the design
security requirements
backend requirements
complexity of the features
There is no one way to build an app. Some methods are better than others and some methods are costlier than others. The key is knowing which process best suits your concept – and your budget. "The fact is, you can build an app for pretty much any budget, from $50,000 to $250,000,'' says Guy Cooper, Managing Director of award-winning app development agency Wave Digital.
"It really does depend, among other things, on what you are trying to achieve, who you are trusting to build your app and what tools and processes they are using to do so." "There are also several factors that will influence the overall cost of building an app,'' he adds. "Think of it like buying a car. You can buy a bare bones car that gets you from A to B, but doesn't have power windows or air conditioning. It works, but the experience is underwhelming. "Or you can buy the top-of-the-line model that has all the bells and whistles. It makes driving easier, sometimes safer and it's always a pleasure. Then, of course, there's the middle-of-the-range model that offers a bit of both worlds." It's the same with developing an app.
You can build a bare-bones app that does the basics and doesn't pay too much attention to design or usability, or you can spend a little more money and time and effort and build an app that does everything you want – and well! "Realistically, for apps that are a core part of a small-medium size business, a realistic app budget is about $50,000 - $150,000 (and $100-$250k for large businesses) for a good quality product that goes through a thorough process,'' says Guy. "The key for first-time software developers, however, is knowing that you will need to extend your budget beyond version one, so you shouldn't spend it all up front."  "For example, if you have an app budget of, say, $150,000, then spend $100,000 on the first version and spend $50,000 on iterations, but also remember that there are other costs that go into building an app that many people don't consider, things like the legals and marketing." Guy's team of designers, programmers and product specialists build about 30-50 apps per year and, typically, client budgets range from $50,000 to $250,000. Between them, they've worked on 100s of mobile apps, websites and software and, with a combined 100+ years' industry experience, these are the six things they say most influence the cost of building an app: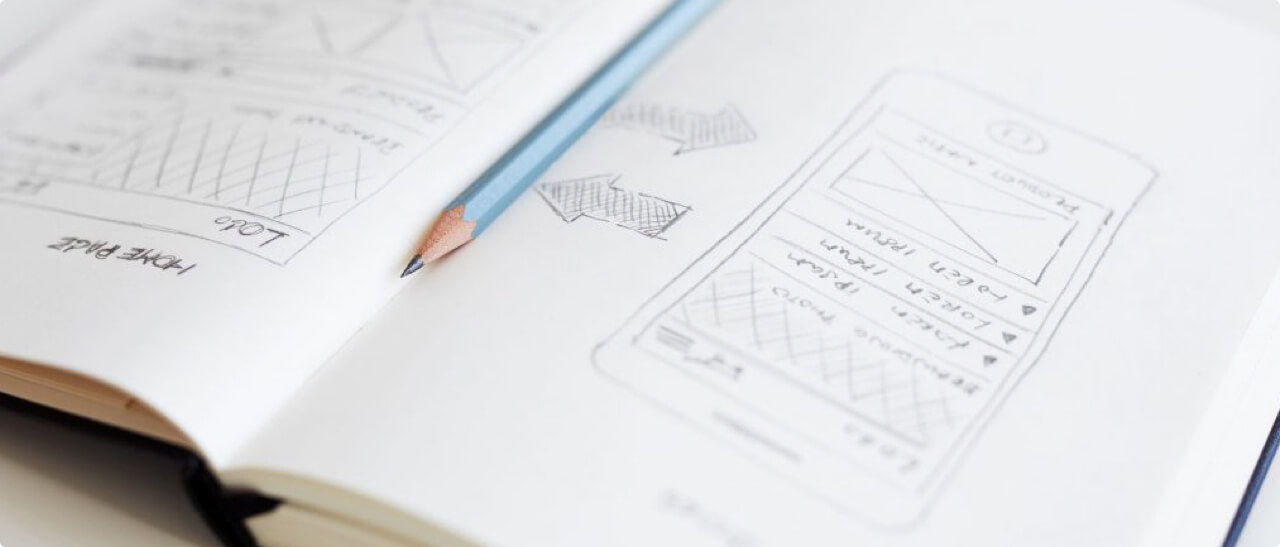 How many platforms is it being built for?
This will hugely influence how much your app will cost to build. Are you intending to build on both iOS and Android platforms? Perhaps you'd also like a web app, which is a third platform. "Every time you add a new platform,'' says Guy, "that will, typically, increase the cost because, though you may be able to re-use certain elements, such as leveraging existing graphics or basic code libraries, typically, the best way to build robust, and user friendly apps is to build from scratch for each platform. "This will ensure users get the optimal experience and that your coders can really bring out the best features of each platform because each platform uses its own technology." For example, iOS apps are built using Objective C or Swift, while Android apps are built using Java. All languages are different and they have their own rules that must be adhered to and you can't do that by writing once and deploying to three different environments. This same advice applies to the graphics. Are you happy using graphic elements designed for, say, iOS on an Android device? They're entirely different technologies and users are accustomed to vastly different ways of doing things and they respond to different visual norms. For example, iOS apps have to utilise a 'back' button whereas on Android phones the device itself includes a back button so you shouldn't necessarily need one built into the interface.
How many screens does your app require?
Is your app a simple one-to-five-screen affair or is it a complex program that will require multiple screens and some serious logic? Some apps have dozens of screens, each of which needs to be designed visually, then programmed and usually have to interface with a backend from which it will call data and/or business logic.
What about design?
How bespoke is your apps design going to be? Are there animations (which always add to the overall cost) and how expensive will they be to create and implement? What about user interface (UI) design and user experience (UX)? Do you need any research into your design done or are you just implementing whatever you think your customers want/need? "The more bespoke the design,'' says Guy, "the higher the costs will be because it's not just about a nice look. A lot of work goes on behind the scenes to bring you that seemingly simple and effortless design!"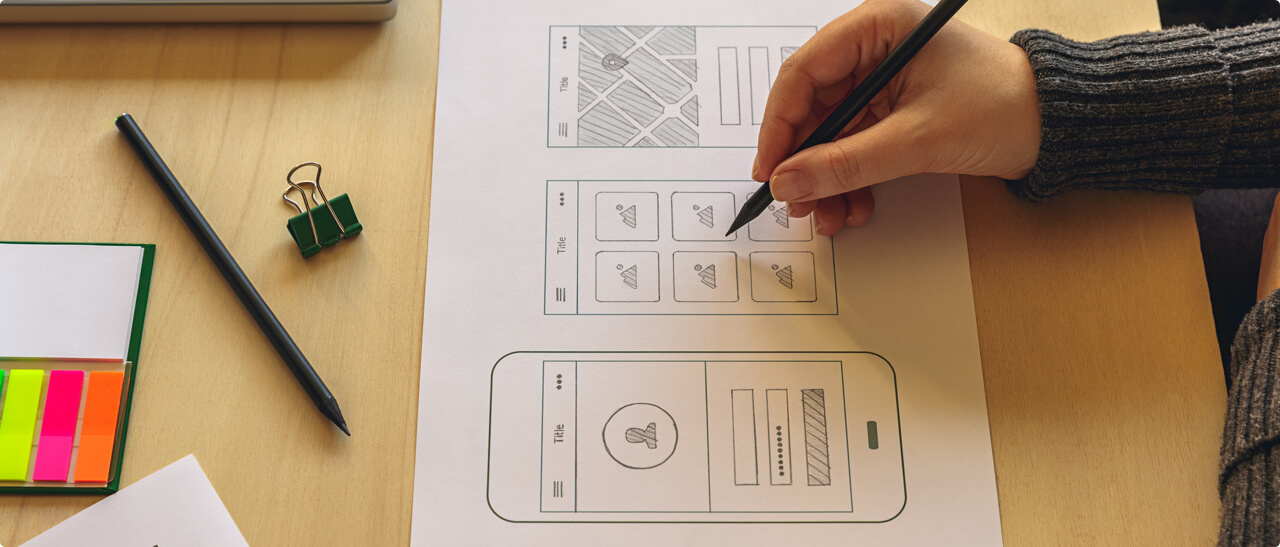 Have you thought about security?
We've already seen the Windows world brought to its knees by the WannaCry attacks earlier this year and it's almost inevitable that apps will be hackers' next targets. So, you must consider security when it comes to building any new app. "Security encompasses more than just whether or not your app can be hacked," says Guy. "It also includes things like the security of your users' app data and the security of your code, as well as security in the transmission and storage of data. "These are crucial considerations and, if your app developer doesn't discuss these topics with you – or can't answer your questions around security find someone who can and will! Attempting to cut corners when it comes to app security is a terrible idea that can end up costing you a lot more than you think you may have saved by ignoring the issue of app security when designing your app."
Does your app need some sort of backend?
Will you need to change things in your app? For example, does data need to be added or do you need to manage content or access reports / analytics. If so, you'll need some sort of backend where an Admin can go in and change data or permissions dynamically without having to modify the app's actual code (and, therefore, hire someone to do it). A backend is, essentially, a whole other app that needs to be built from scratch and, though it will be more cost-effective in the long run, in the short term, it will add, probably significantly, to the initial cost of developing your app. When considering the need for a backend, you should also think about scalability, which controls functions such as how many people can be using the app at one time? What about user management or user authentication?
And what about the features?
We've talked about, potentially, needing a backend, but even if you don't need a backend, every feature in your app needs to be programmed, so think about what your app will be doing. Does it need in-app purchases, perhaps a little social media or real time chat? Then there's image and video processing, push notifications and smartwatch support? The number of features – and the complexity of those features, will influence the final cost of developing your app idea. "Perhaps your app developer needs to liaise with another developer to overcome complex integrations,'' adds Guy, "or you're implementing bespoke designs on every screen in the app or using features in a way that has not been attempted before. The list is, quite literally, endless and limited only by your imagination and, of course, your budget."
Interested in building an app for your business? You can contact us here.