7 reasons you should trust Wave Digital to build your app
25 August 2017
What sets Wave Digital apart from other mobile app developers? Lots of things! Here are just 7 reasons you should choose Wave Digital to help bring your app idea to life:
Our no-nonsense approach
Yep, we're happy to say it out loud: we have a 100% no-nonsense policy. We're cognisant of the fact that most people who come to us, whether they're a business or an individual, haven't been through the process of building a bespoke app before, so we make the process as simple and as clear as possible for you.
We won't overwhelm you with buzzwords and tech talk
We use plain language and we won't confuse you by drowning you in buzzwords. Also, we will not try to make the process look and sound overly complex. Yes, it is complex and very technical, but that's why you're hiring us, because we're the experts and we're paid to handle the hard stuff! We take an educative approach and will hold your hand through every step in the process! Promise.
We take a people-first approach, not a technology-first approach
Of course, it is realistic that your budget will influence what you can build and how quickly, but it's not the only consideration and, for us, it's not necessarily the first. Woven into Wave's DNA is the notion that everything we do should contribute to improving people's lives through technology, so that's where we'll start, with a people-first approach.  The technology will always be the core of the solution, but people are at its heart, so we'll start with your idea and how it can and will impact people's lives and work from there.
You can actually meet and deal with our team
Every member of our team is located right here in Melbourne, Australia. So, you can visit our offices and actually meet our developers, product specialists and creatives. You won't deal with one person but never see or hear from anyone else within the company because they're all located in another country or in another time zone.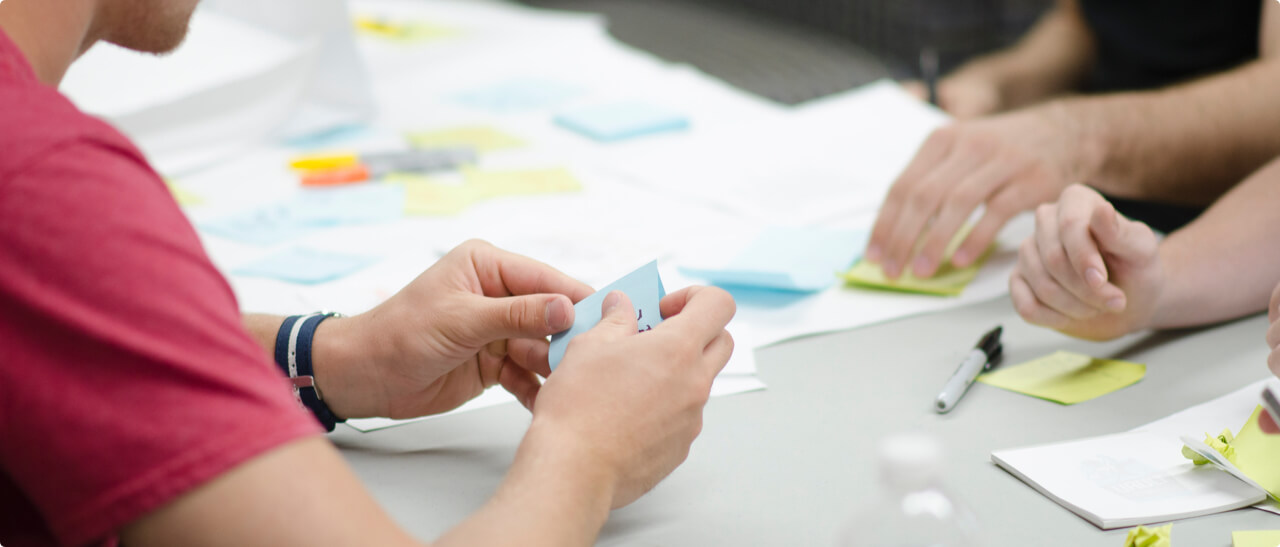 Our staff are skilled and very experienced (and lots of fun, too!)
Our staff members (this will link to staff profiles eventually) have worked with some of the country's biggest and best-known companies and start-ups and we're really proud of the experience and expertise they bring to every project. We've worked on hundreds of mobile app projects in dozens of industries and we've worked with just about every technology out there. We also pride ourselves on behind ahead of the curve and are, often, playing with new technologies long before most people even hear about them.
We understand
you're the expert
in your industry – not us
We know you have domain expertise in your industry and we have expertise in ours. We won't try to make out that we know more than you do because we don't. Though we always perform extensive research into any field we work in, we understand that you are the expert in your industry, so we will marry your expertise with our knowledge and experience in product development to create a mobile app solution that helps your business truly stand out within your industry.  
We are good at what we do so we only do that
Unlike competing agencies, we won't offer you too many services or spread ourselves too thinly by claiming we do everything well. Our DNA is in digital product design and development and that's what we stick to. We won't try to sell you peripheral services that need in depth expertise in their own right (such as marketing or social media). Yes, we have plenty of expert partners in those areas, but we're providing app expertise.
We'd love to help you build your app. You can contact us here.