Meet Wave Digital: Simon Walduck – Developing Apps For Startups
21 July 2022
Simon Walduck recently joined Wave Digital as a Full-Stack Developer, developing apps for startups, health sector clients and more.
In a typical day, Simon could be coding back-end APIs, to building UIs on the front-end. But no matter what his day brings, he is happy to be contributing to improving lives.
"I love building useful apps that make a difference in people's lives," says Simon.
Simon was inspired to join Wave Digital when he saw the variety of projects underway. Driven to create impactful health, education, and startup apps, Simon is excited to support Wave's clients.
A love of app development - sparked by a Commodore VIC-20.
Looking back, Simon reflects that his step-father was one of his biggest childhood influences. He helped to shape Simon's career in app development.
"He was a teacher, and for a short time also sold Commodore VIC-20 computers door-to-door in his spare time," says Simon.
"As a curious kid I opened one up, and set it up. Then I started reading through the included BASIC programming language manual."
And Simon hasn't looked back. From this early age of seven, programming and building apps has remained a fascination. It's become second nature.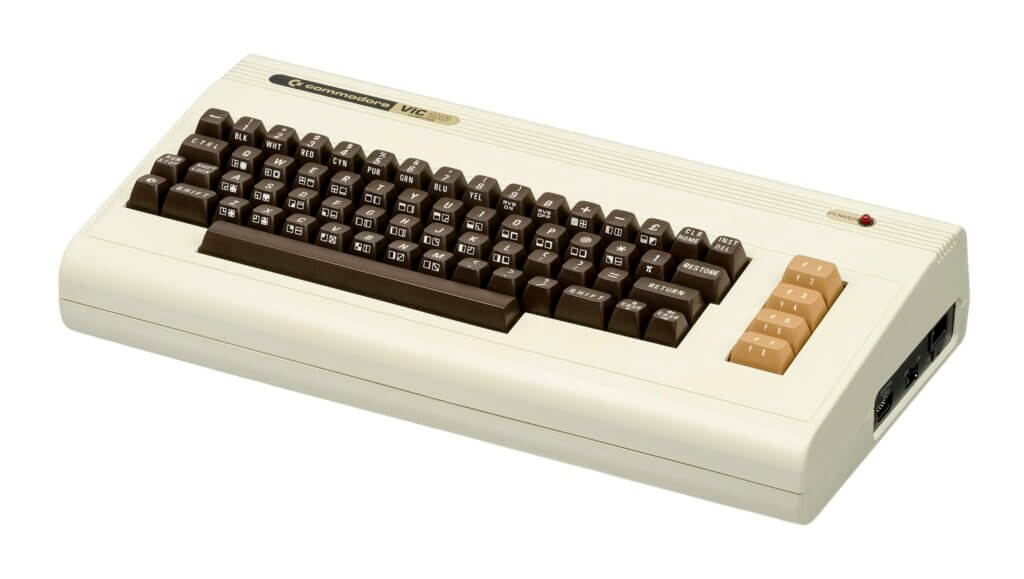 Developing apps for startups in Australia's great outdoors.
When Simon isn't working as an app developer with Wave Digital, you'll find him travelling every chance that he gets. Even combining the two loves, developing apps for startups on the road.
This love of travel has taken him overseas and exploring every state and territory in Australia. A highlight was taking a year off to complete a lap of Australia. Simon visited Australia's furthest northern point in Cape York. Then across to Darwin and Broome, down to Perth, and back across the Nullabor to Melbourne. 
"I'm keen on another lap and have been slowly building out a Ford Transit as a camper van to work and live in," says Simon. "His name is Harrison."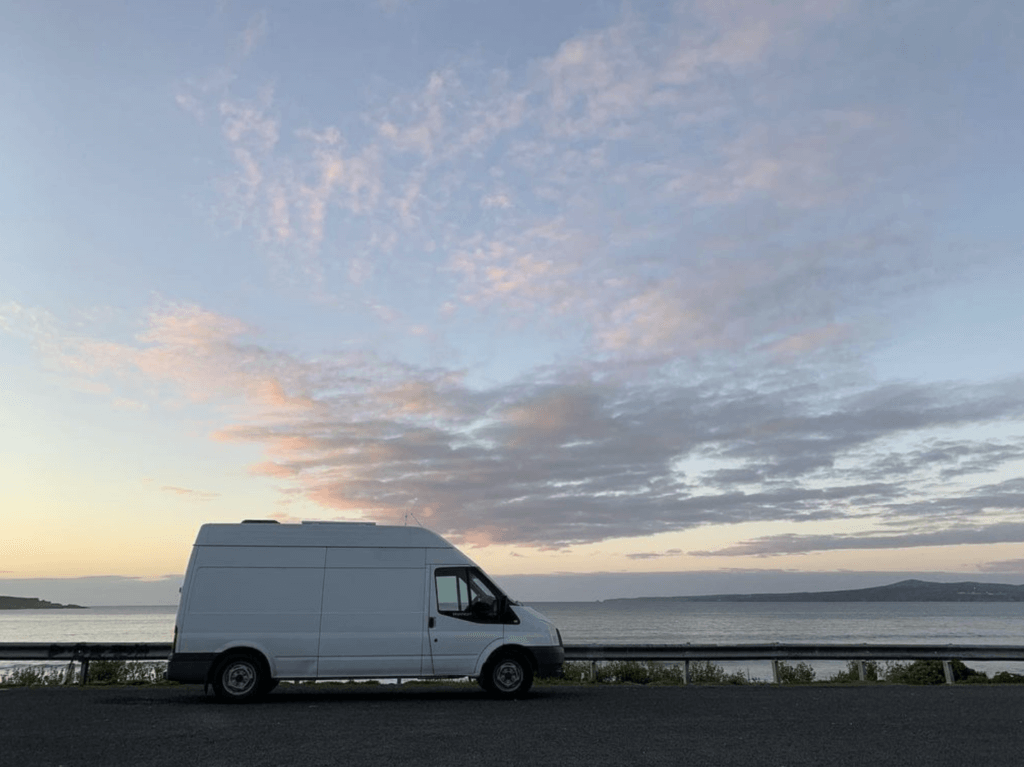 While Simon currently lives in Melbourne's south-east, he sees himself as living in Australia. 
"I love the cafe culture and the bustle of Melbourne. Or heading out on the bay each Wednesday to do the Summer Sailing Series. Or deciding to drive up the coast, visiting new places and meeting lovely people along the way."
You can follow Simon's van build, travels, and see his stunning photographs from calm moments around Australia on Instagram and TikTok – @wanderingwal. To follow Simon's travels in developing apps for startups, health, and education clients and more, connect on LinkedIn.
Do you have an app idea? Get in touch with us today.