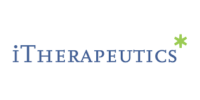 iTherapeutics App – eLearning App For Pharmacists
As a pharmacist, it can be challenging to find the time to stay across the rapidly evolving health product landscape. Especially in a busy, customer-facing role. But iTherapeutics online education for pharmacists is making it easier.
iTherapeutics empowers pharmacy professionals to provide customers with evidence-based, best-practice, and tailored health product information, and is independently rated by pharmacists as the best retail pharmacy eLearning platform. With engaging eLearning modules at their fingertips, pharmacists know the best products to recommend and how to guide customers on their use.
Wave Digital and iTherapeutics collaborated on the development of a new eLearning app for pharmacists to expand and enhance their eLearning experience.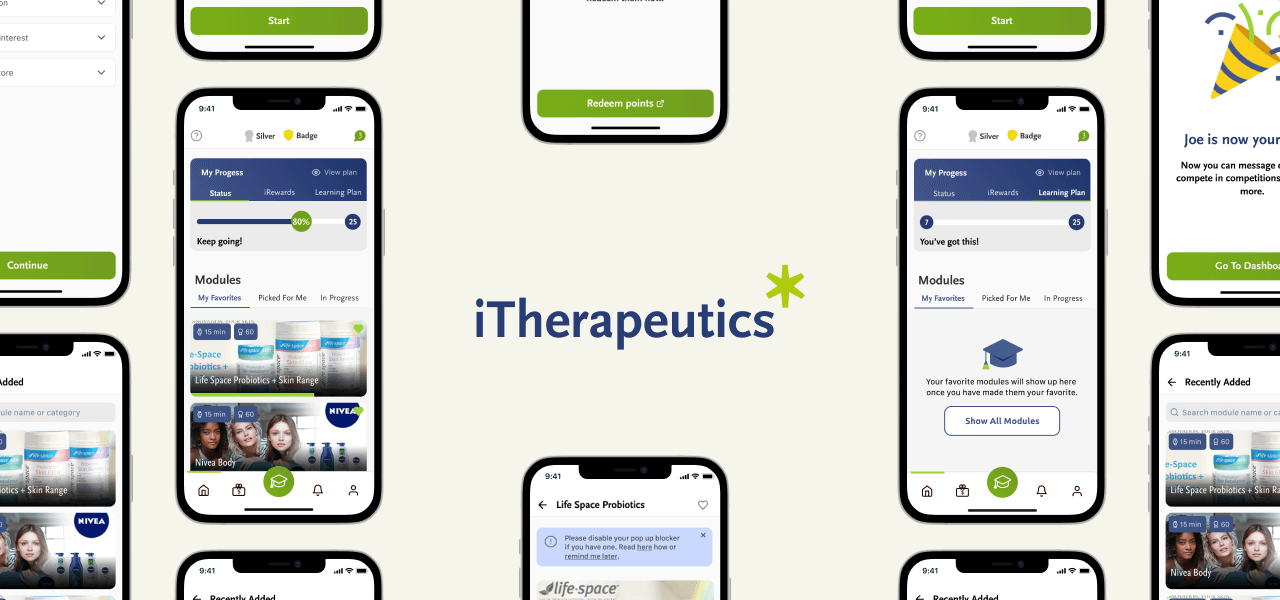 "Professional, down to earth, and a pleasure to work with is how we would best describe the insightful team at Wave Digital. In a few short months, our vision turned into an app design that our company is extremely excited about. The regular catch-ups, and ongoing exchange of ideas and feedback, made this one of the most exciting projects to date. Thank you." 
– Peter De Lorenzo, Founding Director, iTherapeutics
Growing #1 eLearning for Pharmacists
iTherapeutics is the go-to online learning platform for pharmacists across Australia, serving 56K+ members from 6K+ stores. With iTherapeutics, pharmacists are empowered with contemporary product knowledge to improve the health outcomes of customers.
Pharmacists use iTherapeutics to build their knowledge of 40+ health issues, through 69+ product education modules, featuring 39+ retail brands. Incentives help pharmacists to stay motivated and continue their learning. By completing modules, they unlock rewards including eftpos cards, movie tickets, and retail gift cards. 
iTherapeutics has a strong retail pharmacy content foundation and a motivated, growing audience. This audience includes pharmacists, retailers, front-of-store staff, pharmacy students, dispensary assistants, head office buyers, and store managers. 
The iTherapeutics team was driven to continue the growth and delivery of exceptional value and experience to members. And they saw that a new retail pharmacy eLearning app for pharmacists would be key.
Discovery Phase
With plans to build their new app in-house, iTherapeutics had set aside 12 weeks for an initial discovery phase. Throughout this early phase, Wave Digital guided iTherapeutics in setting out on the right track towards creating a gold-standard app.
The new iTherapeutics eLearning app for pharmacists needed to increase active users, and ultimately improve customer health outcomes. To support this, it was important that the new app would:
be easy to use on-the-go, between supporting customers

be easy to recommend to other staff

enable better communication with members

deliver more personalised and engaging content

help to drive the completion of modules.
We helped iTherapeutics to break down and simplify user journeys to address these goals. In collaboration with the team we defined 'members', and their wants and needs. This built an important foundation for iTherapeutics to make informed, user-centred decisions when it came to designing their new app.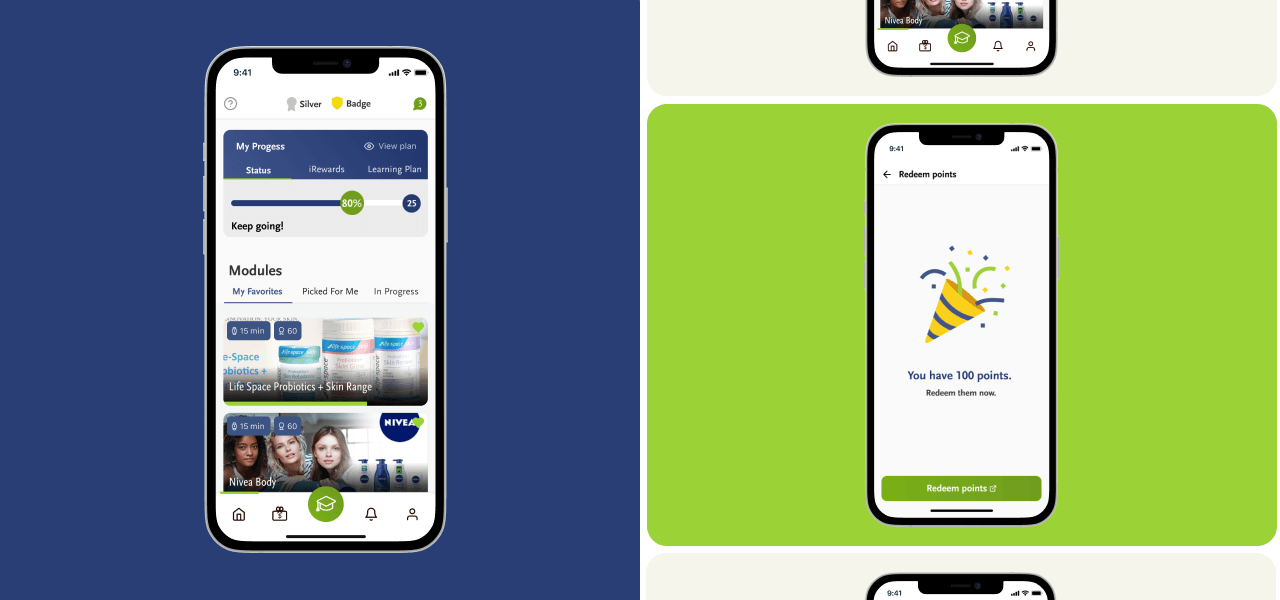 Designing Flow, UI, UX, and Brand
Guided by insights on the members that iTherapeutics serve, and their wants and needs, we could then map out how members would journey through the app. We worked with iTherapeutics to establish a flow: what the app will do, how, and why. Throughout the 12-week discovery phase, we met with iTherapeutics on a weekly basis to explore, iterate, and lock in design of the user flow and wireframes.
Following the creation of user flows and wireframes, driven by best-practice UI and UX, we helped to incorporate the iTherapeutics visual brand into the app design. As part of this process, iTherapeutics wanted to evolve their visual brand with a modern look and feel. Our in-house designers assisted in bringing this brand makeover to life.
Ready for Liftoff
Our work with iTherapeutics built the team's knowledge and expertise in app strategy and design. Through our collaboration, we empowered iTherapeutics to take their number 1 eLearning platform to the next level with a new, gold-standard eLearning app for pharmacists. Through our 12-week discovery phase we delivered a new roadmap that encompasses strong strategy, user flows, UX, UI, wireframes, and a contemporary visual brand.
Are you interested in building an app? Talk to us today.