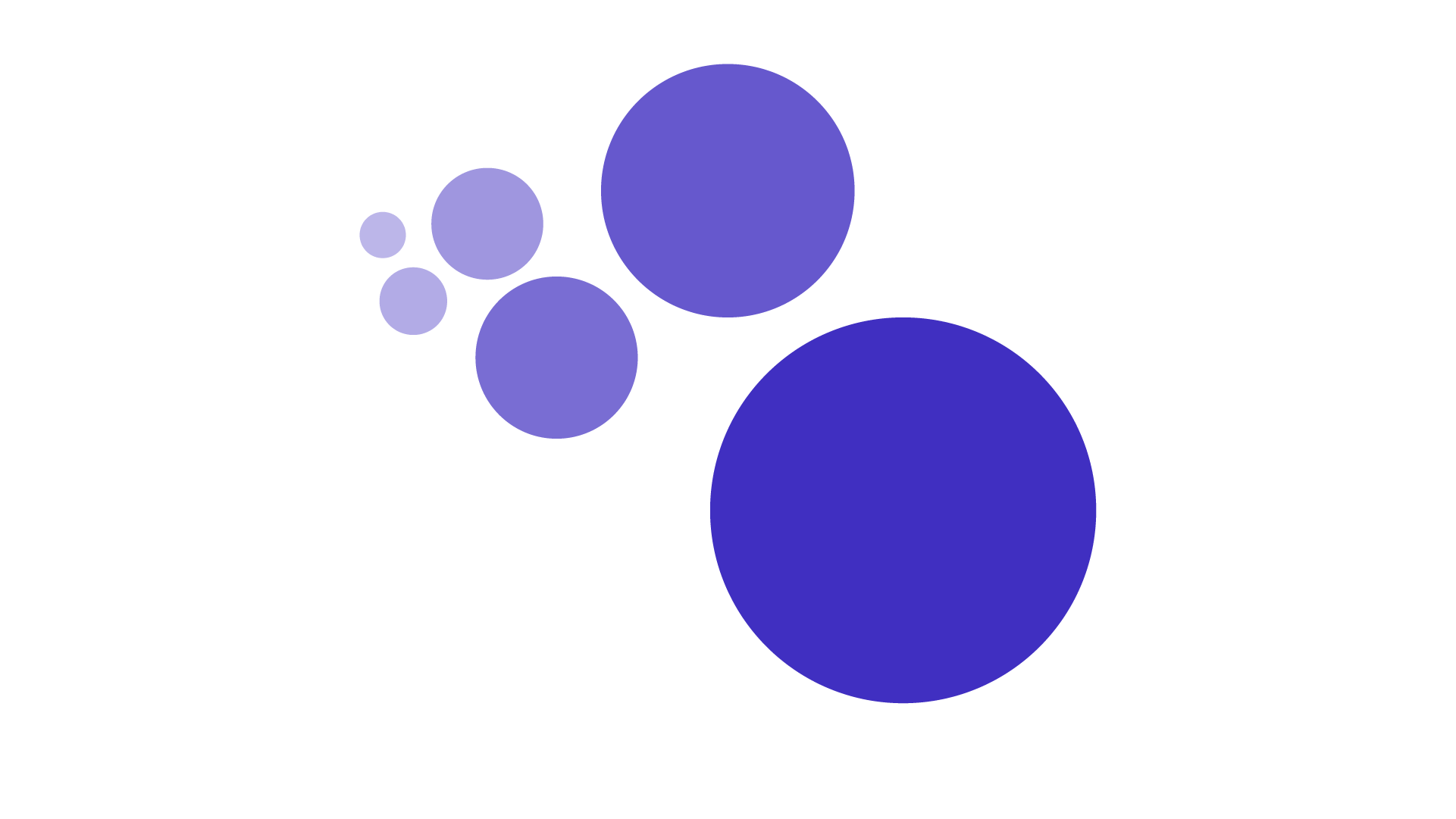 Milestones Web App
The Milestones Physio web app is a health Startup. The Milestones Physio web app helps parents check their baby's motor skills as they start learning new skills like rolling, sitting, crawling and walking. It is designed as an end-to-end experience for caregivers to feel cofident and informed about their baby's progress and what the next steps could be if they are worried. The Milestones Physio web app asks parents to compare their baby's movements to a range of 3D animations and gives instant results in easy-to-understand charts.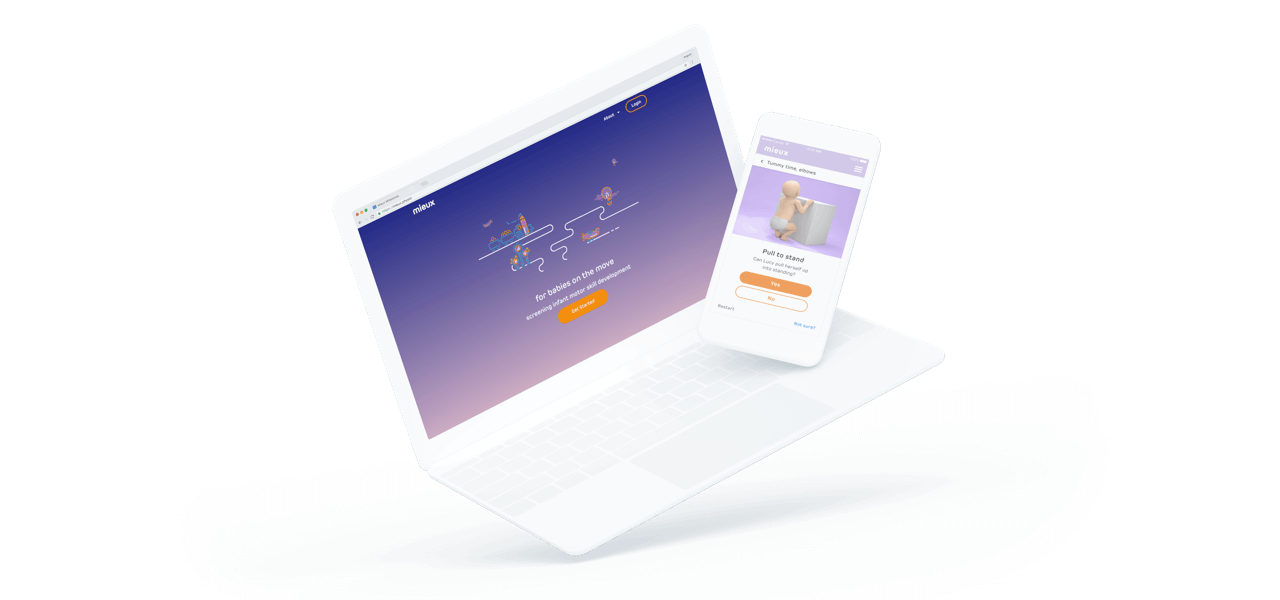 "Wave connected with why the web application was important – the bigger picture. This understanding allowed them to scaffold a functional idea, and build a truly engaging and accessible user experience."
— Dr Suzanne Long B.Physio PhD Director Milestones Physio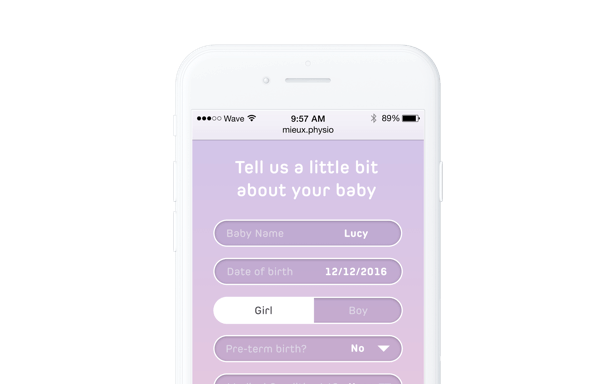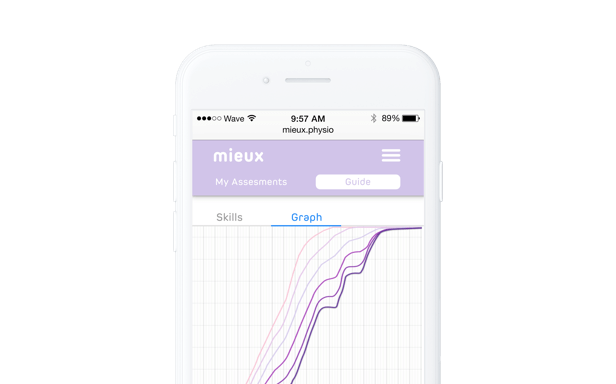 An important part of this project was to help parents describe the motor skills their baby can do in an accurate way. The Milestones Physio web app can then pick up if a baby is falling behind in their motor skills and help parents feel confident to get help if they are worried.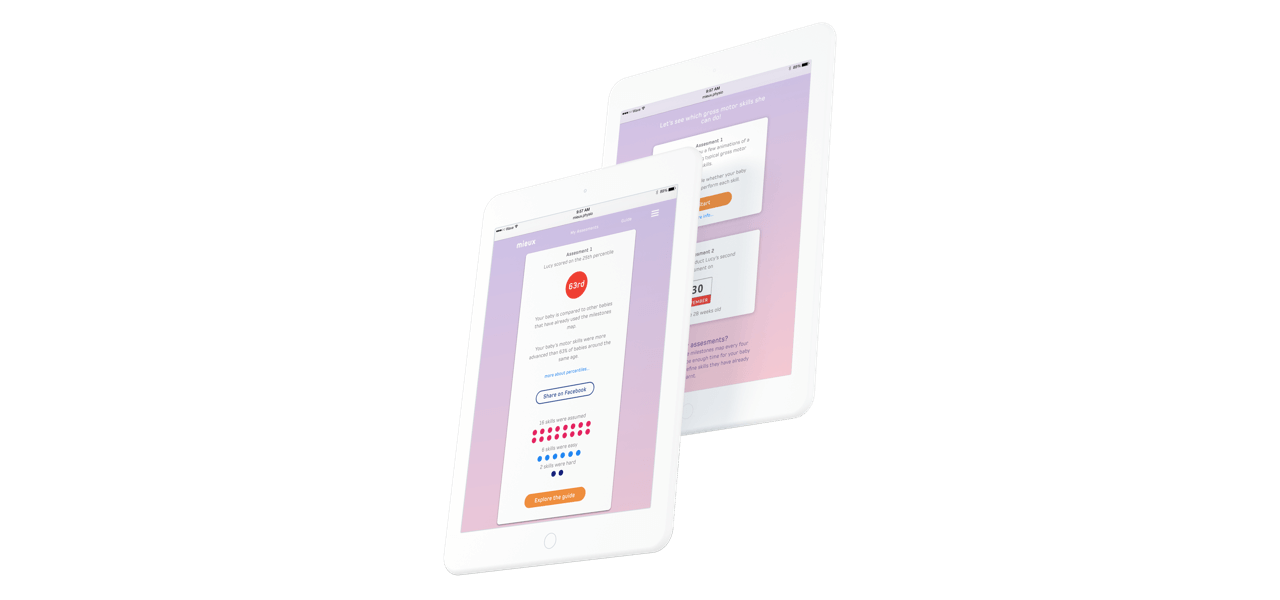 The Milestones Physio web app guides parents through a series of appropriate motor skills for their baby's age, using 3D animation. Combining the animations with gamification techniques, such as progress indicators, staged achievements and unlocking of content, the app fosters an easy-to-understand and enjoyable user experience through every touch point. After the assessment, the app shows parents charts that clearly show their baby's percentile rank. If this is low, the app gives advice on options for further assessment and support.
An algorithm guides parents through the assessment so that parents are only shown motor skills that are appropriate for their baby. For example, if a parent confirms their baby can do a certain skill, they are shown skills that are more advanced. If a parent confirms their baby can't yet do a particular motor skill, they are shown skills that are less advanced. In this way, the app mirrors a professional assessment and can provide a quick and accurate picture of a baby's current stage of development. The Milestones Physio app collates the results, and outputs a percentile rank. It also shows the parent the skills their baby may develop next, and things they can look out for or do to help and support their baby.