uTenant Web App
One of Melbourne's brightest business brains came to Wave with a powerful new idea and a bold vision to shake up the commercial real estate market. We worked with the founder of MLS Commercial to carve out the competitive space for uTenant, delivering a full program of growth consulting, brand development, software engineering and product launch activities for the uTenant web app.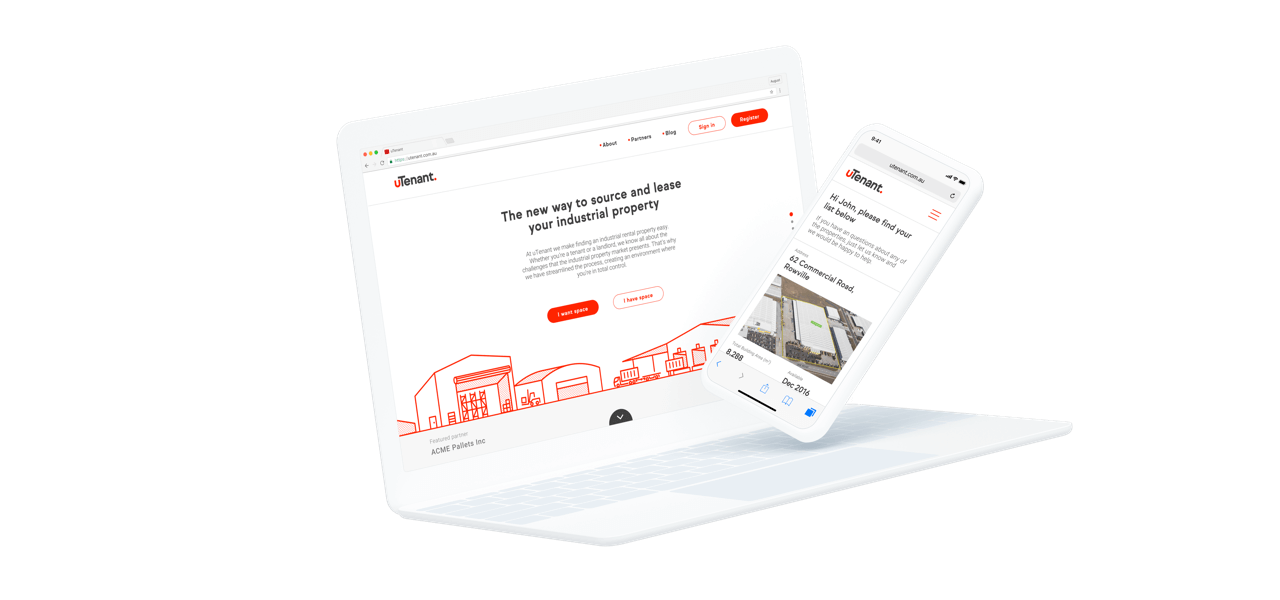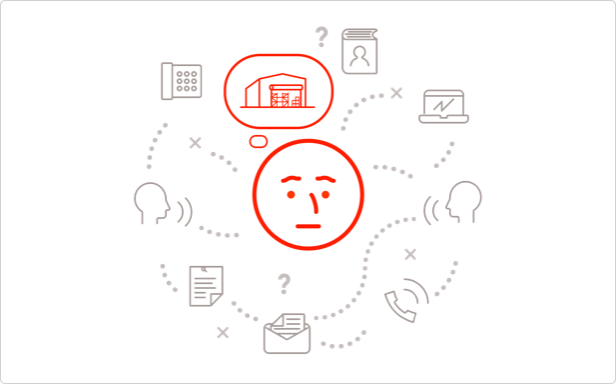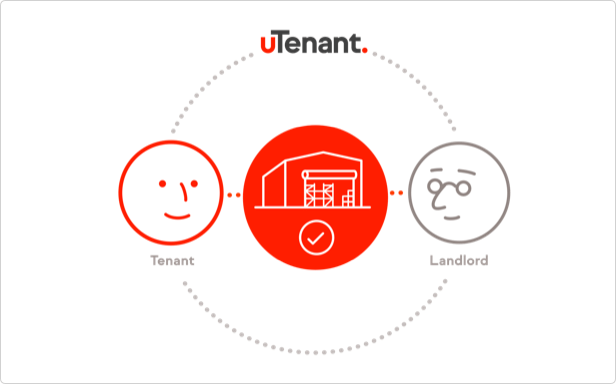 When the engagement commenced, uTenant did not even have a name. Our growth architects established the baseline for a minimum viable product after extensive competitive research and then ran naming and brand ideation to land on a recognisable and consistent concept.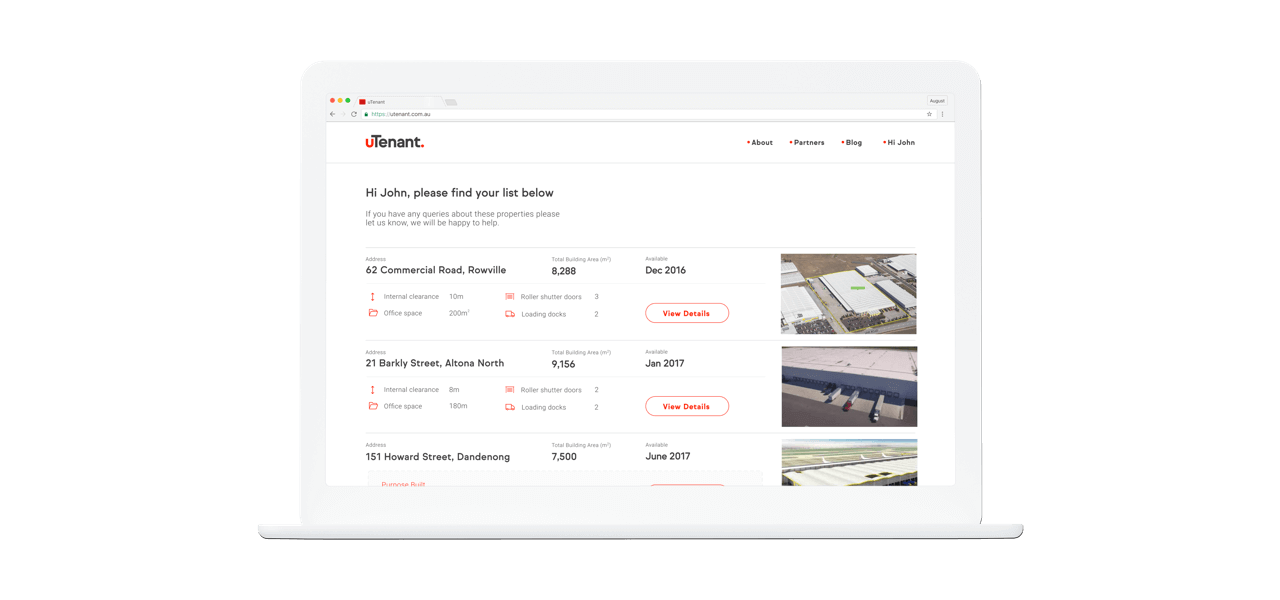 A full service brand development and mobile-first interface design process provided the business with a means to articulate a compelling message. This included custom illustration and animation, careful typographic treatment and cutting edge interaction elements to deliver a fluid and professional user experience.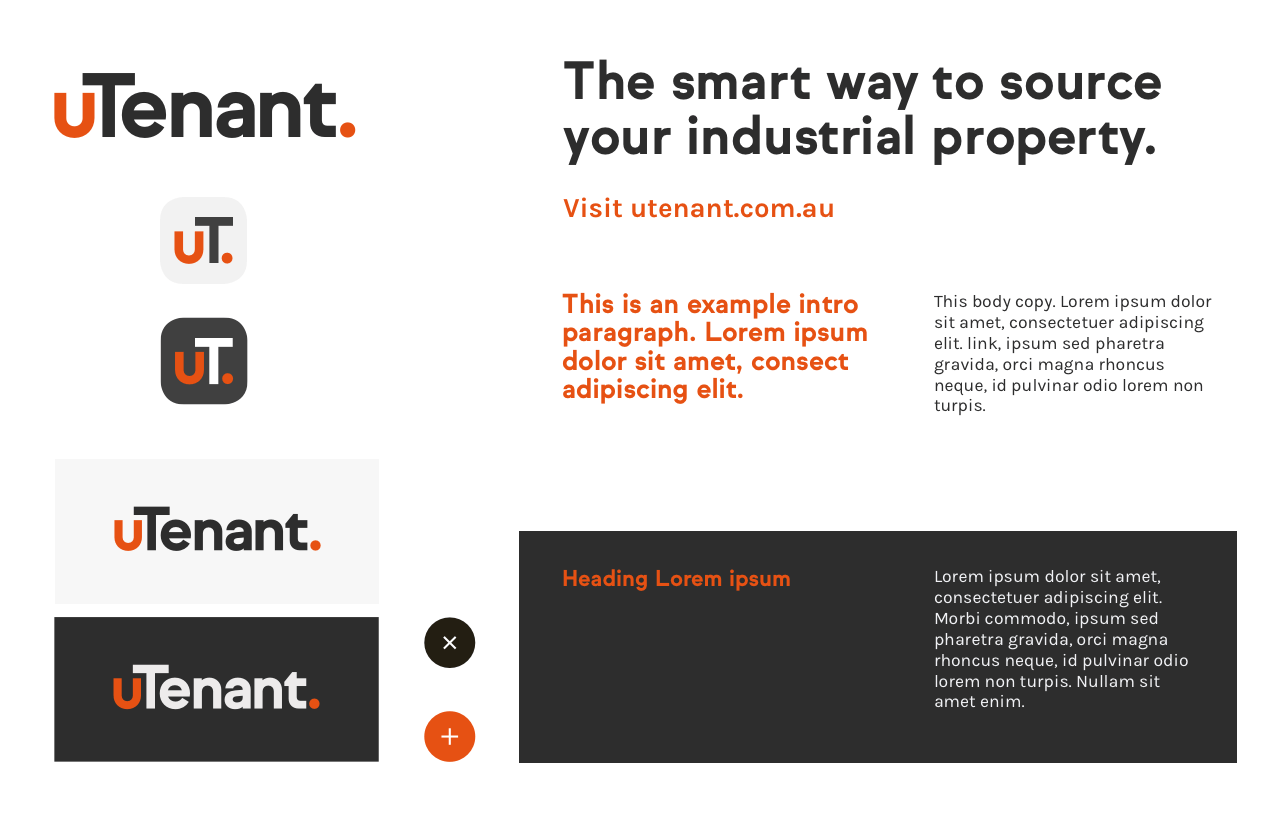 Wave built a tailored business workflow to support business activities across many customer engagement touchpoints. The implementation was completely open source, with extensibility framed as a priority so the technology platform could evolve quickly and cost effectively.