And that's a wrap for 2015
21 December 2015
...not quite yet. With only a few days to go for this year, we're right in the middle of post-launch mode with a number of projects in their final sprints.
As 2015 wraps up, the team at Wave Digital would like to share with you some of our recent work and wish you all a Merry Christmas. Stay tuned throughout 2016 as we share tech and industry insights with you.
Launch
December has been a busy month for the Wave team with multiple projects reaching a crescendo. Hot off the press. Check out the app store for the Australian Nursing & Midwifery Federation's new Diary App just released today!  It's the best shift-planner out there, and also a great tool for the nurses & midwives on the wards.
Map Coffee are a long-standing Wave client and we have been working closely in-tandem with them throughout the last half of the year to deliver their innovative Map Coffee Club and most recently a complete redesign of their website. This site went live earlier this week.
DealMax's new site was launched late this year also, and features some innovative UX and cutting edge JS for a very streamlined form submission process. Head over and check out their offering and get yourself some personalised quotes directly from lenders.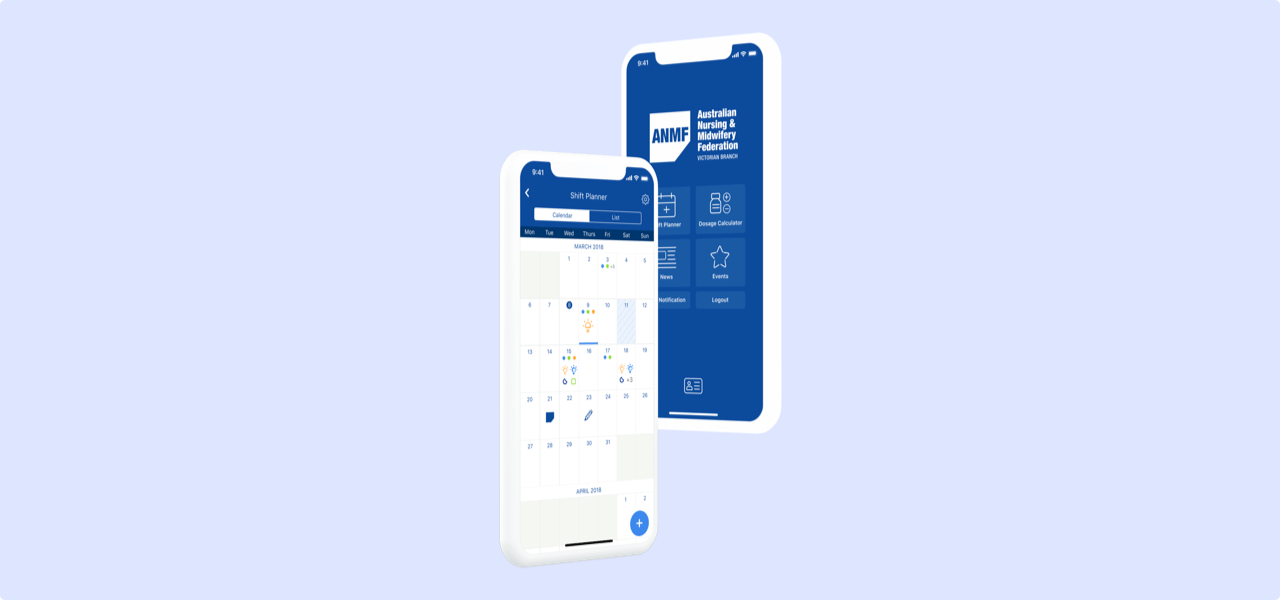 Growth
2015 saw Wave Digital bringing in new staff to all areas of the business. Back in January, our Digital Project Manager, Nick Craig, joined us and has since then set about improving project delivery and internal systems. Nick's strong project management experience and delivery methodologies such as Agile and TOGAF have been a boon to the business. May saw Wave recruit an Account Director, David Scott, to ensure Wave's exceptional client service and the Wave Way of listening and educating is delivered to clients. Wave Digital and Sitepoint Group stalwart, Ciaran Ryan relocated his young family back to Ireland during June also.
Hiring again
Wave are expanding again, recruiting a Digital Designer to add to our stable. Head on over to Seek, and share it with anyone you may know, or send them our way.